It's officially that time of year - the clock has struck midnight on November 1st and all around the world…. holiday music is being queued! Seasonal selections are available to stream now on Rockbot. With over 20 Rockbot-curated holiday music playlists and a number of programmable seasonal TV channels, there is no lack of Rockbot content for your space. Ring in the jingle bells and holiday cheer with a few suggested scheduling options.
Introduced in 2022, Rockbot's Holiday Event Scheduler is a new feature on the dashboard. Set up your holiday music programming in just a few steps by clicking the 'Create Holiday Schedule' button and following the prompts. New this year, the Event Scheduler features three optional, pre-built music schedules for your business – Modern, Classic, and Instrumental Holiday.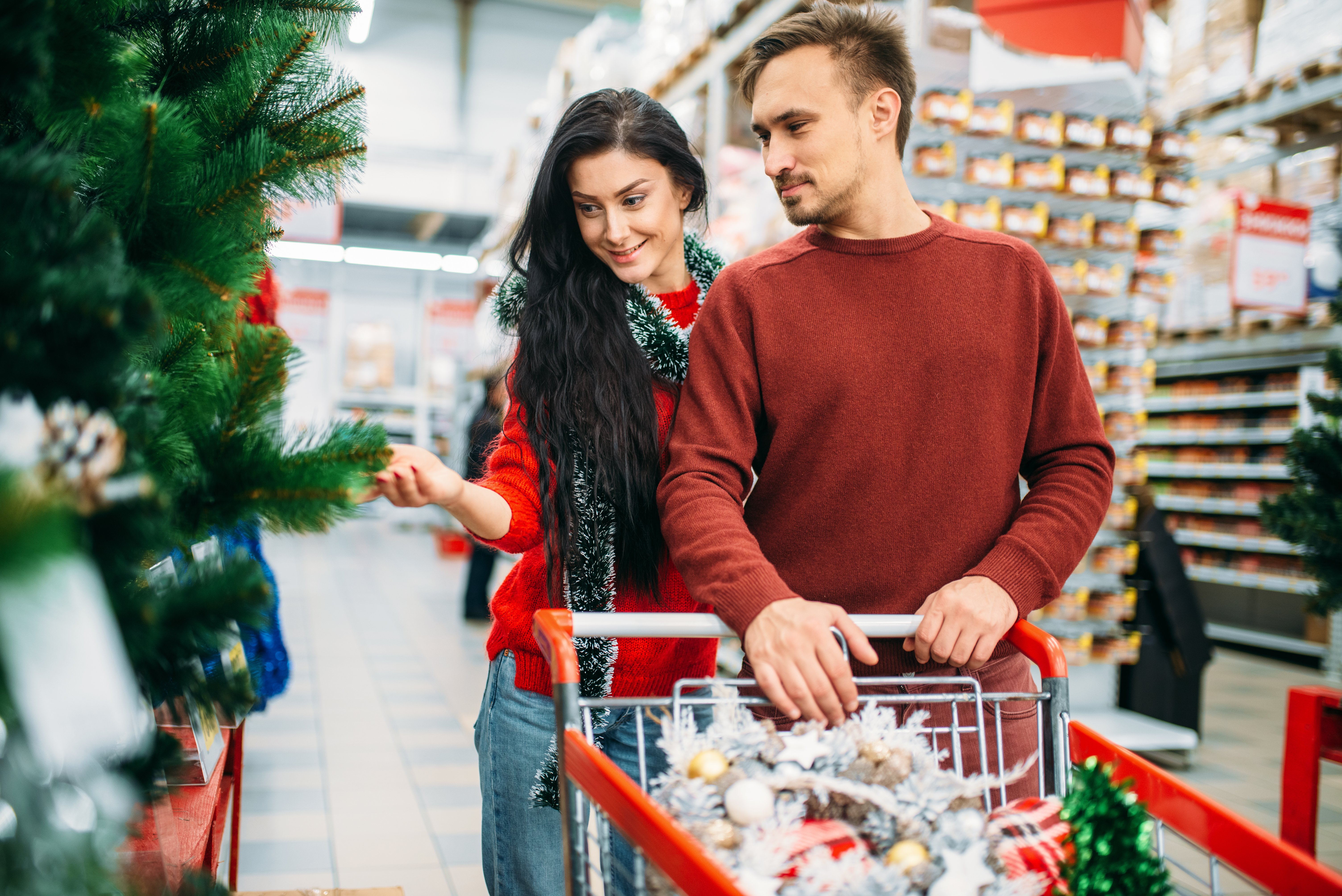 The Modern schedule programs Rockbot's "Seasonal: Modern Christmas" and "Seasonal: Pop Christmas" playlists. The Instrumental schedule features the "Seasonal: Holiday Instrumentals" list and Classic, the "Seasonal: Classic Christmas" list. All playlists are curated by Rockbot expert music curators – featuring hand-picked selections updated each holiday season.
Along with the suggested playlists, other Rockbot seasonal playlists include "Seasonal: Latin Christmas", "Seasonal: Hanukkah Mix", and "Seasonal: Secular Holiday List". These unique programming options will delight customers and employees with a fresh holiday, in-store experience.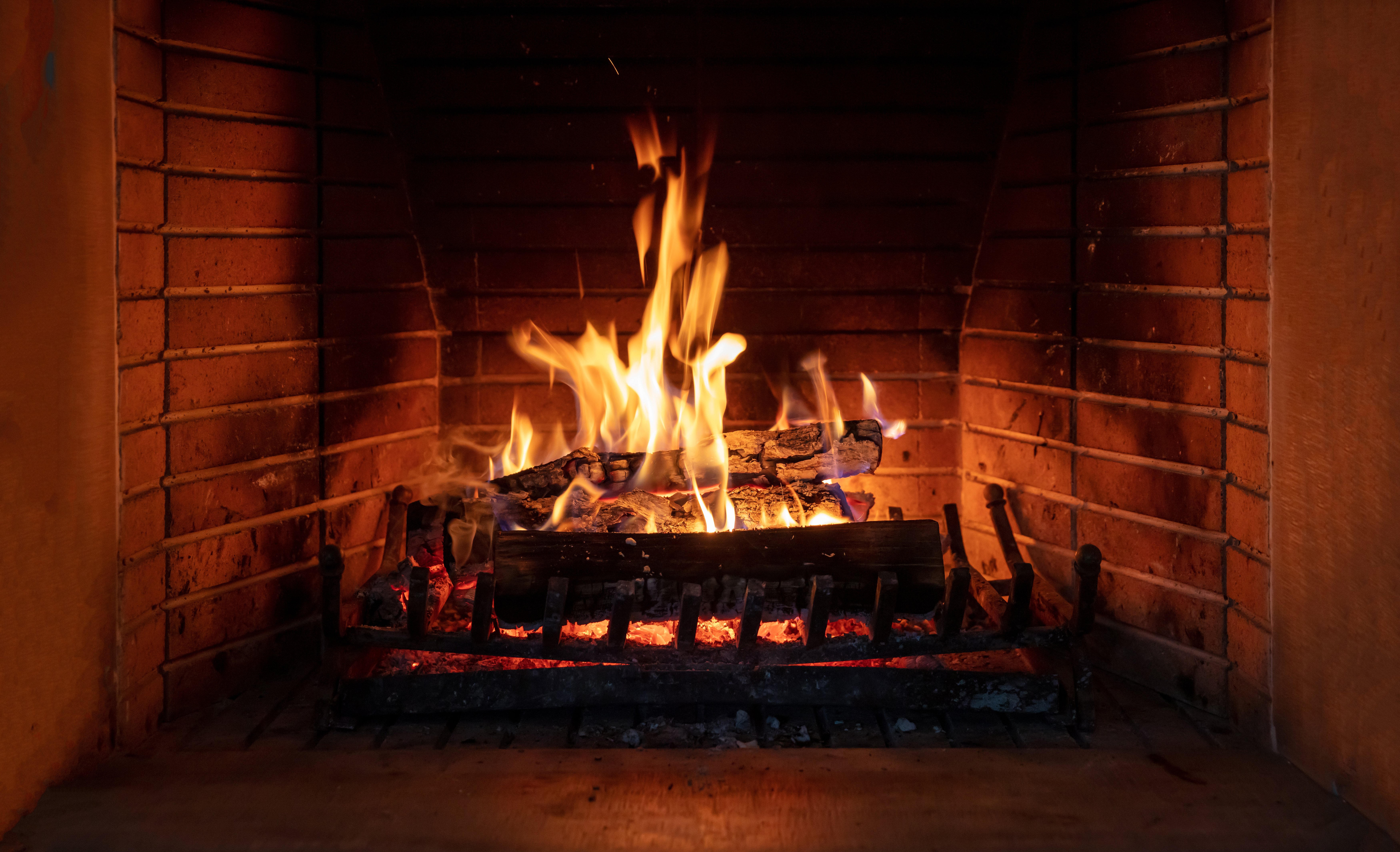 Rockbot TV's fireplace channel features the cozy, soft glow of a yule log. This channel is suitable for all environments and will mellow areas of your physical space. Incorporate the channel as part of your schedule, or program it as a dedicated fireplace.
The Rockbot TV Ambient Channel includes vibrant autumn leaves leading to fluffy white snowflakes. Whisk customers away to winter wonderlands and snow-capped mountainscapes - soundtracked by your picks from the featured seasonal music playlists available on Rockbot.
Infinite customization is possible with the utilization of Rockbot's seasonal content. Make the most of the abundant number of one-of-a-kind Rockbot playlists and striking holiday visuals- and showcase unique imagery and messaging of your choice with Rockbot's Digital Signage feature. Create an atmosphere of warmth, joy, and peace in your business this holiday season.