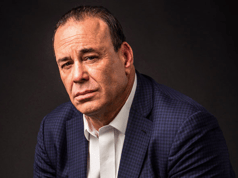 Some of you might know Jon Taffer, the internationally recognized restaurant owner, operator and concept developer. He's the mastermind behind the popular show, Bar Rescue, and has given over 30 bars the tools to build a successful operation. It's not surprising that today he revealed the creation of his own virtual training program. Is virtual training a good idea for your restaurant? We took a quick look at the numbers to find out.
---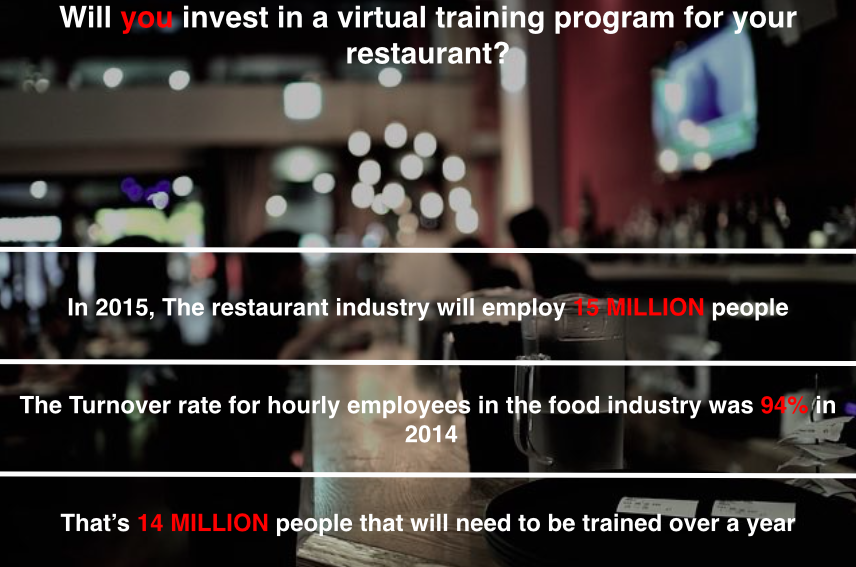 Let's talk about how this number effects your restaurant training process from start to finish:
Laborious onboarding paperwork
Each new employee has a paper trail managed by the restaurant general manager. There are tax forms, applications, eligibility forms etc. Snagajob found that an Applebee's franchise took 1 hour per employee to complete onboarding paperwork. That adds up to a lot of hours that could be spent on activities making your restaurant more successful.
Time is Money
Training a new employee takes time. More importantly, it also takes time away from other staff in your restaurant. In most restaurants, new employees are assigned a mentor who has tenure at the company. These are usually your best servers and although foundational training is important, wouldn't it be nice to have your best servers spending more time with their tables and less time training?
Cost of hourly employees
When you bring on a new employee, you're bringing on a new hourly wage, taxes and benefits (if you offer them). It's important to remember that while your new employees are training, they aren't making any money for your business. If you can make your training program more efficient, it's beneficial to do so. Most employees require at least 40 hours of on the job training. That's a lot of hours that employees aren't making money for the business.
So, over the course of a year, roughly....
14 million hours will be spent doing paperwork
There are around 560 million hours where employee wages will be paid without any ROI coming back to the company
There is no denying that the restaurant training process is ripe for disruption. So is virtual training the way to go? If done right, we think it can save restaurants a lot of time and save restaurants wasted profits from employees who aren't properly trained. After all, as Taffer states in his interview with Inc.com, "you aren't going to win the game, without a winning team."
---
We're excited for the launch and so is Jon!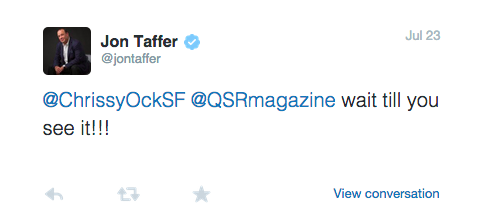 What do you think about employing a virtual training program in your restaurant or bar?