Restaurant promotions are the first words that come to mind when you're trying to figure out how to get more people through the door. This is called incentive marketing, where you offer a free item, discount or some type of special with the intent to drive business. How do you determine what types of deals will bring guests in the door? It's a tough code to crack which is why we're here to help.
Successful Restaurant Promotion Example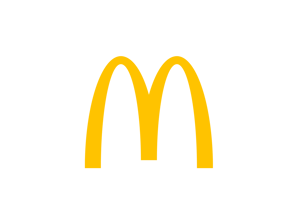 In 2015, McDonald's made the decision to offer breakfast all day, a promotion where the pay off was large enough to keep it going indefinitely. After offering, their same store sales had its best quarterly growth in almost four years. They decided to offer all day breakfast based on customer feedback which had breakfast foods as being the most requested items, proving that listening to your customers works (but you knew that).
What you don't see in the headlines of McDonalds recent quarterly growth is the struggle it put on franchisees, many of whom had to update kitchens and processes to accomodate the change. If you're a small business, the sky is not the limit. You need to be very strategic about the resources you have and what you can afford, when you're thinking about running different promotions.
---
Your Promotion Budget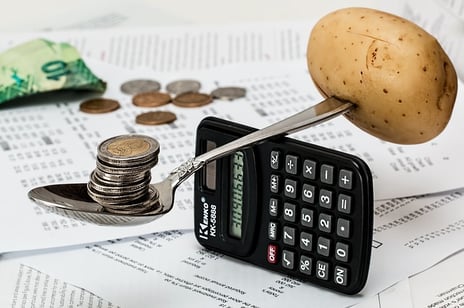 On to your budget. As a restaurant owner, how much should you be budgeting for promotions. First, this should be a piece of your entire marketing budget so sit down and make a list of everything you think you might want to include for the upcoming year. Your budget will likely include things like advertising, web development, loyalty programs, etc. There is a wide spectrum of what percent of your budget you should put towards marketing but as a general rule, between 2% - 10% is generally the norm. This could vary dramatically depending on your growth goals.
Your Promotion Metrics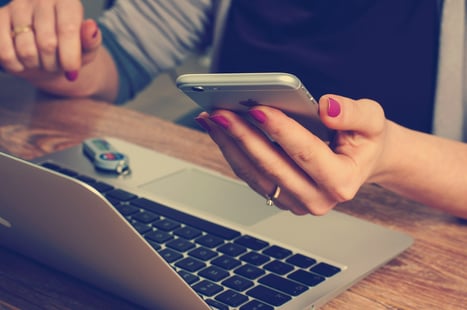 Once you create your marketing budget, it's best to determine marketing metrics that must be tracked in order to prove your restaurant marketing programs are seeing success. Expect to include things like leads in your loyalty program, avg. transaction/customer or avg. check size/customer. There are so many more metrics you could track but it's important to figure out what will best help you understand the success of your goal. Updates in POS technology will play a huge role in helping you figure out these numbers as you can use tools like Toast and Upserve to crunch them for you.
Weekly, Monthly or Seasonal Restaurant Promotions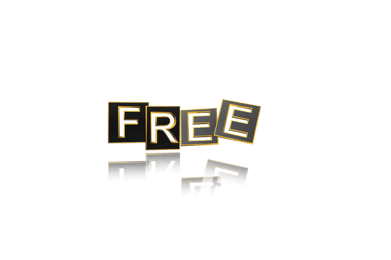 When it comes to defining your restaurant promotion strategy, you could break it up in a variety of ways. Seasonally, weekly or monthly.
Weekly promotions typically come in the form of happy hours. Happy hours are generally a safe bet but require key metrics to be tracked. By offering discounts on food or alcohol, you should expect a decrease in check size which means you should watch for an increase in separate transactions and make sure that offsets your change in average check size. Also be on the lookout for how it's effecting surrounding days of the week.
Monthly promotions give you a little more room for creativity since you aren't doing them as often. One great idea is to tap into the social networks that come into your bar on a nightly basis and have them enter to win a free party for their friends. Offer cheap food specials and rope off a designated area of the bar for the group. Make them feel special and give them a "VIP" experience and they will reward your bar by bringing friends. The best part is, anyone they bring in can also sign up for a future promotion meaning your email list continues to grow and word spreads about your events.
Seasonal promotions are a mix of both. They can be predictable like the promotions you run weekly or they can be ad-hoc like your monthly promotions. We have seen owners run promotions for the outcomes of sports games, to help combat cold weather or to get people pumped for a local event. For these types of promotions, the goal should be to capture more of the increase in local traffic due to an event, versus trying to win more consistent loyal traffic, although that would be an added bonus.
Promote Your Promotions
So, how do you let the public know about your promotions? There are the obvious ways, like flyers in your restaurant, word of mouth and social media, but what else can you do to drive traffic on these days? Have you seen the online listicles titled, "The 50 best happy hours in (insert city here)", or does your city have a local publication that writes about the food industry or events? These are great ways to get noticed. These sites are more likely to get found on search which will bring in both locals and visitors alike. The best way to get featured on these articles are to get to know the writers! Interact with them on Twitter, send them a quick email or invite them to your events to experience it for themselves first! If you've done any PR, you may recognize this strategy as it's also a great way to get in touch with journalists writing about your industry.
---
Do you feel ready to take on your next restaurant promotion? Let us know what has worked well for you in the past in the comments! Want a few promotion ideas that you can use at a restaurant or bar? Click the link below!