We've seen it happen in every industry. The big players rise and fall. Some go through full re-branding. Others shut down completely or get bought. Most will look to their innovation team to use consumer preference data to spark change. Today we're highlighting a few top brands that have made some serious changes in the past year that came up big with their customers.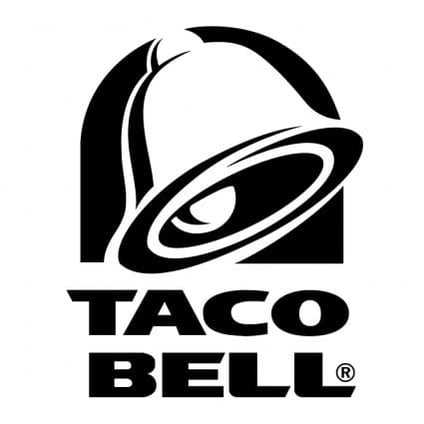 Taco Bell has made some major changes recently and gotten a lot of press out of it. Take a look at their most recent innovations:
All Natural Menu: After the nutrition calculator in their mobile app became the 2nd most popular part of the app, Taco Bell's CEO decided it was time to make a change. Co-branded menu items will remain the same, but for a chain like Taco Bell to have 95% of their menu changed by removing unnatural flavoring and coloring, it means a lot.
Co-Branded Menu Items: Taco Bell's innovative approach has gotten them pretty far in the eyes of their consumers. They've partnered with Doritos and Frito Lay, just to name a few.
Scholarship Fund: At the end of 2015, Taco Bell launched a scholarship fund to help young people pursue dreams and passions that have the potential to change the world. Taco Bell awarded $1 million in scholarships to these young adults.
Drastically Upgraded Restaurant Design: They rolled out an entire new "cantina" experience at the end of 2015. The decor upgraded and so did their PR, getting a ton of exposure from Wall Street Journal, Buzzfeed and Huffington Post. The Yelp reviews for the SF based Cantina are at 4 stars and boasting the following top review: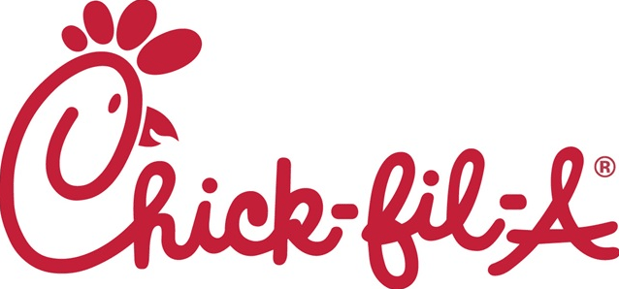 Chick-Fil-A made a lot of changes in 2015 and changed consumer perception of their brand. In fact, according to YouGov's BrandIndex, they saw a 2.3 point increase in consumer perception from 2014 to 2015. That's a huge leap in comparison to the next highest change which was only .9. A few major changes contributed to their success:
Opening up new locations, including one in a major U.S. market: Opening up 88 new stores allowed Chipotle to get in front of an entirely new audience. They also opened up their first store in Manhattan.
Table Service: Another major change they made was rolling out table service and even more specifically, service for busy, millennial moms who are looking for something quick and easy to feed their kids. This is a key indication they are spending more time figuring out their customers and catering their experience to them.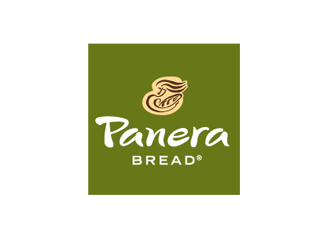 On the wake of opening their 2000th location, Panera Bread is a great example of a brand that made some key changes in the past year. Panera seems like they have stepped on the gas and really upped their game to win back the hearts of their customers. We identified the following things that helped Panera rise to the top.
Constant Innovation: Being one of the first chains to implement free wi-fi, Panera has been a leader in innovation for quite some time. Their latest initiative, Panera 2.0, reflects this mindset.
Exemplary Loyalty Program: Panera's loyalty program is extremely popular and is the largest loyalty program in the industry, having enrolled 50% of their customers. They have put a lot of work into improving it and it's paying off.
Panera 2.0: We've mentioned it a few times, but the 2.0 initiative is what really is setting Panera apart. Its goal is to make the experience in Panera stores easier, quickier and more enjoyable for all customers. They are doing this through adding key pieces of technology, like kiosks and digital ordering, that help them minimize lines and streamlines the entire experience. It's working, too. Same store sales have steadily increased since the implementation.
---
All of these companies have something in common, they innovated to meet the demands of their consumers, and understood consumer trends to deliver something hyper relevant that worked. With so much competition, consumer preference changes definitely need to be a part of your strategy. How are you collecting consumer data?
Want More? Subscribe to our blog!