Summer is in full swing and businesses across the country have been keeping their warm-weather and happy feels rolling. To help them out, we have curated some playlists for our customers to make it easy to play new and classic summertime tracks easily from their dashboard.
From the dog days all the way through Labor Day, we've got the playlists to keep your business grooving all summer long.
Check out these hot summertime playlists...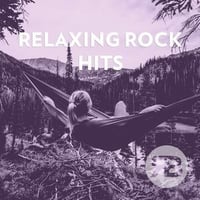 Relaxing Rock Hits
This laid back collection is ideal for easygoing and familiar customer experiences. Get classic sounds from artists like The Eagles, Elton John, and more favorites.
Jazz Greats: Vocalists
This collection of the greatest voices in modern & classic jazz includes legends such as Etta James, Billie Holiday, and Sarah Vaughn. This mix is ideal for a classy evening of patio dining or poolside lounging.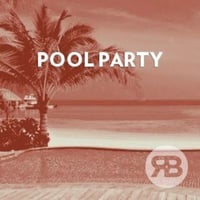 Pool Party
This playlist is lite and bouncy and includes electronic and pop tracks from the likes of Calvin Harris, Kygo & Khalid fit for an upbeat summer's day at any business.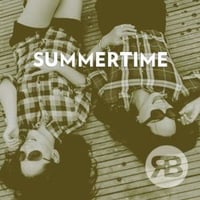 Summertime
Create a laid-back atmosphere with our summertime mix of feel-good singer/songwriter and reggae tracks. Sounds include the likes of Sublime, Vance Joy, and Bob Marley - perfect for dining and shopping in the warm weather.
You can check out these playlists and hundreds more in your Rockbot Music dashboard. If you're new to Rockbot, you can learn more at rockbot.com/music.