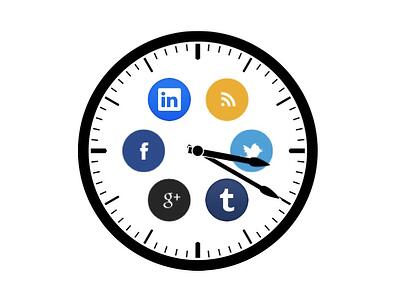 Restaurant owners know that social media is becoming an increasingly integral part of their marketing playbook. Bars, cafes, and food trucks included. On top of iterating menus, controlling finances, and monitoring staff, now restaurant managers must also actively cultivate their store's digital brand to stay relevant – especially to local customers. Utilizing a reliable social media content calendar can help make your marketing buzz a lot more manageable.
Once you've set up your branch's social media infrastructure, it is important to fill those channels with relevant, catchy, hyper-local content. Since you're already very busy and may not have a big marketing team, we wanted to provide an easy guide for you to try on your own social pages. Here is Rockbot's social media agenda recommending content strategies that have been verified by successful franchisees of top restaurant chains.
Rockbot's Social Media Content Calendar for Restaurants
Get the full content calendar for free here.
Sunday
Hype up an event or activity your fans are likely thinking about. Whether it's a big sports game, the season finale of a popular TV show or a community event in town, your local fans are wanting to discuss it!

Monday
Give a few loyal customers (or your entire city) a big local shout-out. Post a simple and fun reminder that your restaurants are connected to the community.

Tuesday
Promote a giveaway, contest or event that's only available at your local store. Don't just promote the brand...get them in the door!

Wednesday
Remind everyone of an exclusive special you're only running at that location. Be sure to mention when the deal or event happens each week so your customers can keep it in mind in the future.

Thursday
Partner with a local personality or landmark who your fans love and feature them in your posts.

Friday
In addition to a weekly deal or disount, remind fans of a fun activity at your location. For example, karaoke, trivia, or Rockbot night.

Saturday
Switch to national messaging with a fan-favorite menu item, mascot or slogan to rally everyone behind your brand.

For more insight on local social media tactics, download the free white paper. To check out another unique way to engage local customers at your venue, check out Rockbot.
Grab a free copy of Using Local Social to Grow Your Restaurant Brand: