As we all get ready to exercise our important right to vote this year, it's more important than ever that we stay in the know no matter where we go. Leading up to the election on November 3rd, Rockbot TV is featuring many programs designed to inform, educate, and update your patrons on the day's top election coverage.
Bloomberg TV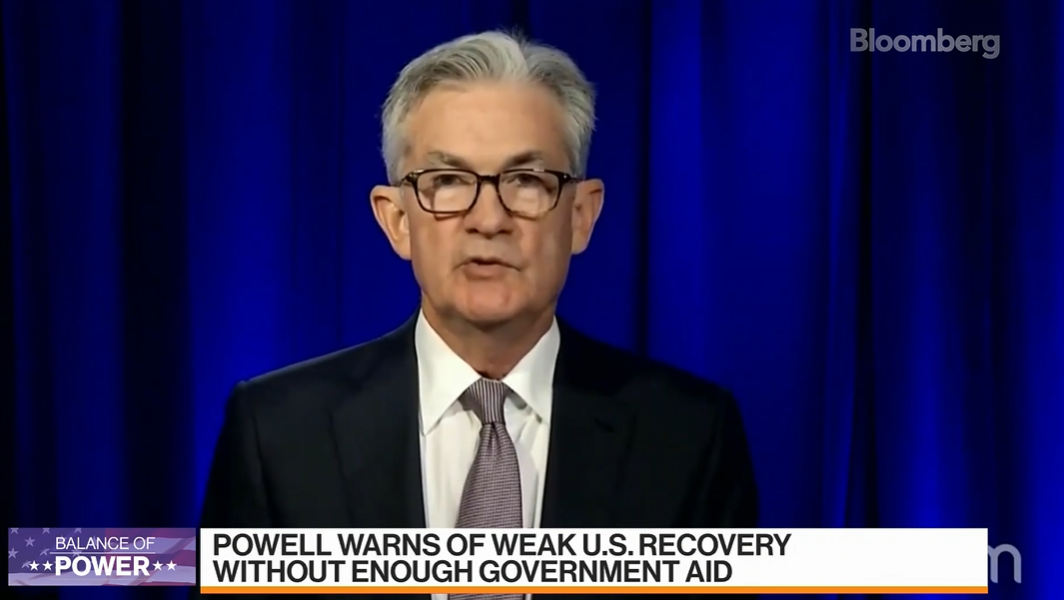 At any time during the day turn to Bloomberg TV to watch LIVE! TV from the industry leader in business and market news. There are a variety of live programs including segments from Businessweek and Bloomberg News along with live reporting about today's biggest news stories. Bloomberg TV is the perfect program to turn on for opening hours, lunch crowds, and evening shifts.
Newsy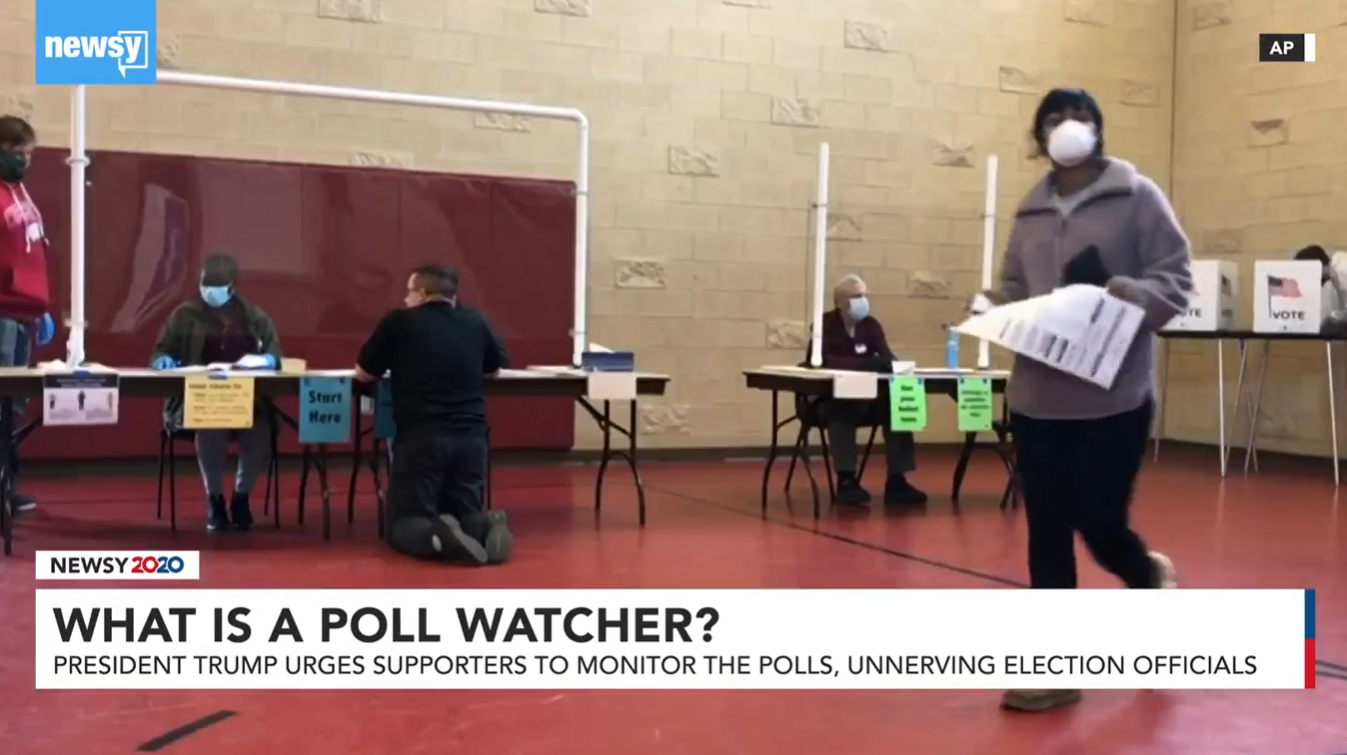 Updated hourly, Newsy is an E.W. Scripps Company that reports on national and world news topics that include politics, tech, science, and more. Newsy provides upbeat, middle-of-the-road programming that resonates with viewers regardless of political affiliation or demographic.
QuickTake by Bloomberg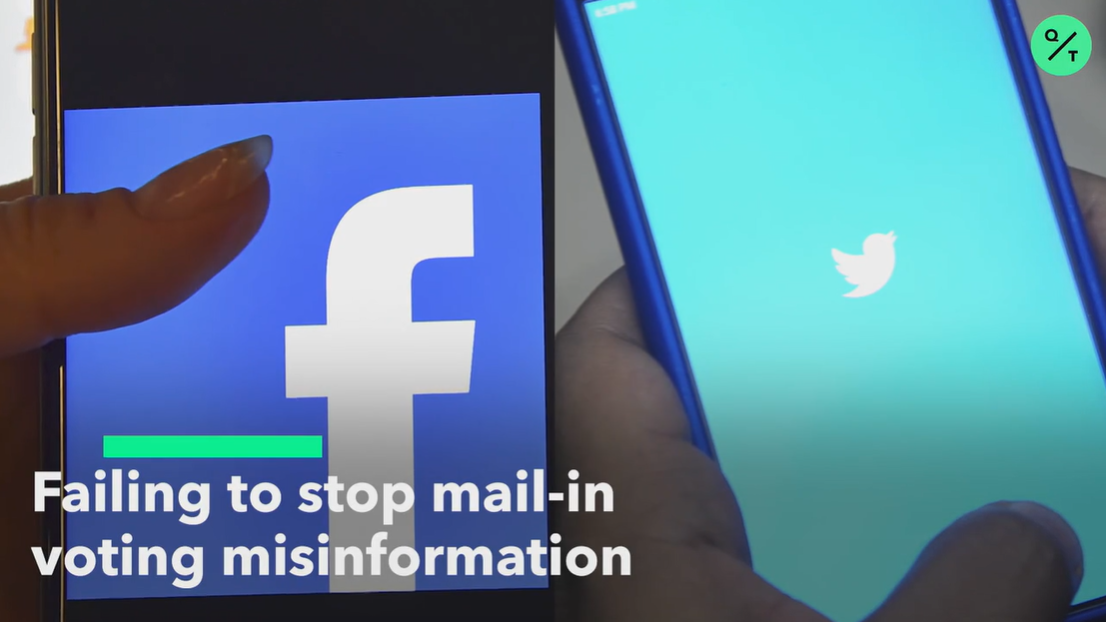 Sometimes news content is best absorbed in bite-sized pieces and that's where QuickTake by Bloomberg provides the most value. This content is good for all customers and patrons yet especially valuable for viewers who have short dwell times or are in places of transit. Audio is optional, as large on-screen graphics and visually attractive video make it easy for viewers to follow along with today's top news stories.
Digital News Feeds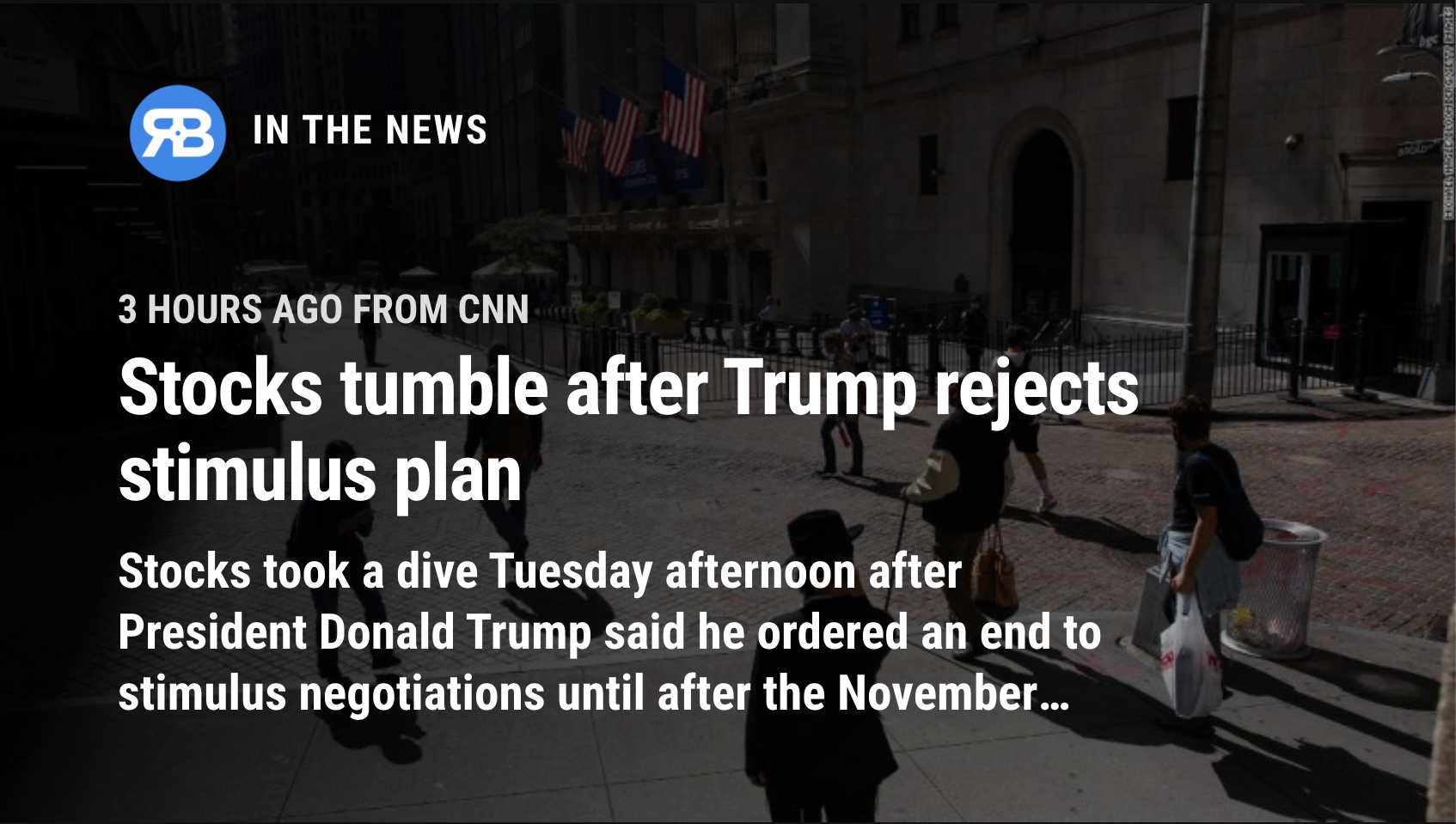 Another option to share news updates and election insights is with digital feeds scheduled around TV programming in Rockbot. The Associated Press, CNN, ABC News, USA Today, and other reputable sources provide content that highlights national news headlines with images and explainers.
All this great news content is just a couple taps away! If you're a current Rockbot TV subscriber, simply login to your Rockbot dashboard or Remote app and add these news channels to your station. New customers can visit rockbot.com/tv to learn more about our programming and get started.