Running a small business Facebook giveaway can be a great way to get your fans excited about an upcoming event, special or sale at your business. It can also be an effective way to thank & reward the individuals who have already gone out of their way to 'Like' your small business page and foster loyalty with those customers. The best small business Facebook giveaway doesn't require your fans to dedicate much time or effort to participate - like you, people are busy so make sure it's time-effective for users. Keep it simple and follow the following three guidelines to optimize engagement and success.
1. Catch their attention with a fun & unique reward.
We all love getting things for free and we all love winning contests or giveaways. With a small business Facebook giveaway, customers feel their chances of winning are more realistic than a large global brand with over a million entrants. In this case, most often, fans won't really care what they're getting for free, as long as it is free, fun and easy to claim!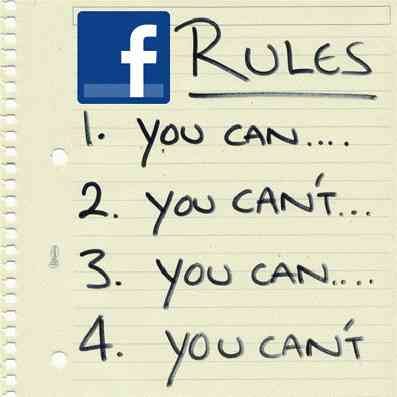 2. Review Facebook's giveaway guidelines for small businesses.
Facebook is the home to over a billion users now and there are more rules than many small business owners realize. Be sure to review standard Facebook contest & giveaway guidelines and learn from the mistakes that small businesses have made in the past. A few things to keep in mind are the following: adhere to local/state/national parameters, clearly state the giveaway sponsor, be transparent about who is eligible, state the entry period, explain how you'll select a winner, describe the prize in detail, be clear about how your fans information or submitted content will be used.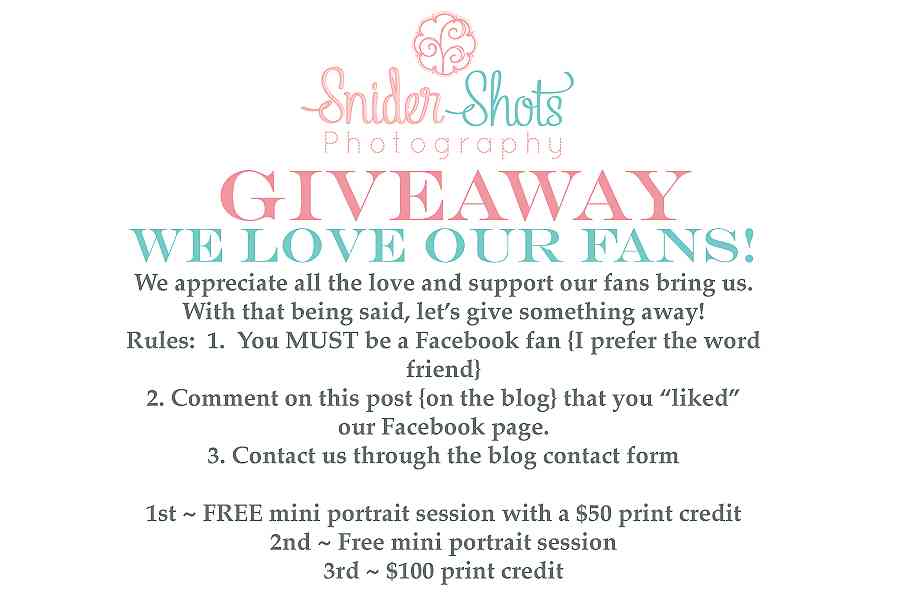 3. Make the entry method entertaining, memorable experience with your brand.
As mentioned above there are various small business Facebook giveaway guidelines to follow - however, once you've checked those boxes, it's time let your creativity run wild. Are you on Facebook? Have you entered any giveaways? Consider what you've found to be exciting in the past or what you'd be willing to do as a Facebook user yourself.
Asking trivia questions, polling users on your products or popular topics, asking customers to submit their own content (photos, opinions, feedback), or creating an interactive game are all popular executions of the best small business Facebook giveaway. asking on a dedicated Facebook tab is one of the most engaging ways to implement a giveaway with your followers. If it's allowed within your small business' guidelines, remember to request that users 'Like' your page prior to entering, so you can benefit from an increase in fans.
Those three tips should give you a framework for how to approach the Facebook giveaway process. Next, you'll want to research legal guidelines and check out some case studies of other successful giveaways by small businesses. Learn from the best!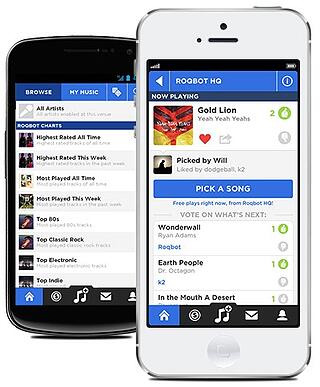 Once you've read through our Facebook giveaway tips, check out how mobile apps like Rockbot engage your customers, drive traffic, and boost small business sales.