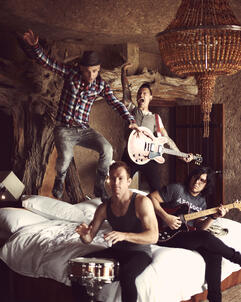 For all of you fans of new rock, we'd like to introduce you to The Parlotones new single - from the popular South African band known for their big melodies, romantic lyrics and anthemic sound.
To gear up for the big release of their fourth studio album – Journey Through the Shadows – on May 8th,we'll be featuring The Parlotones new single Save Your Best Bits on Roqbot over the coming weeks, as well as giving away tickets to their upcoming shows in LA, San Francisco and Austin through the Roqbot app. Next time you're at a Roqbot venue, check in, play the band's new track, enter the giveaway, and let us know if you dig the sound!
The Parlotones are fresh off a successful world-wide tour in 2011, and they're already set to take their new music on the road for another 27-city circuit beginning May 17th at the Roxy in Los Angeles. However, before touring here in the US, the band will be giving back by joining celebrities, government officials, and African citizens to climb Mt. Kilimanjaro in an effort to support the Africa-UNiTE campaign.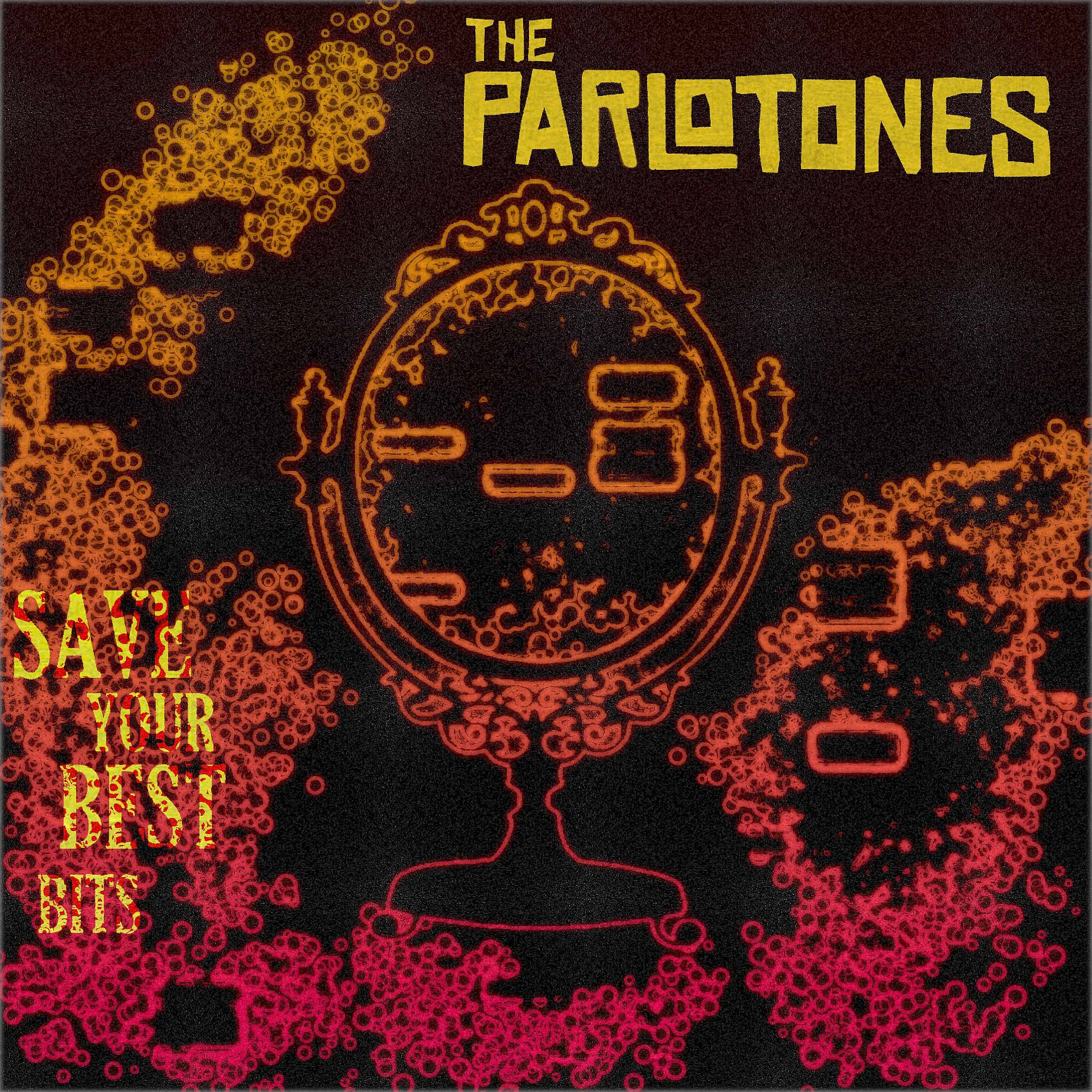 We're excited to feature the new Parlotones single and hope to see you at a show soon. In the meantime, you can download their new single Save Your Best Bits, pre-order the new album, and check out Parlotones Passport, a new interactive promotion that allows fans to connect with the band, earn reward points and get special access to shows by getting involved.
Go check out the new single with Roqbot and tell us what you think!