NRA Show Trends 2013
Whether you're going to Chicago this week or not, we're going to give you a heads up on which NRA Show trends 2013 brings to the table, pun intended. Since it's impossible to cover everything, add any other trends that come to mind in the comments and we'll use this post as an archive of notes from the NRA show!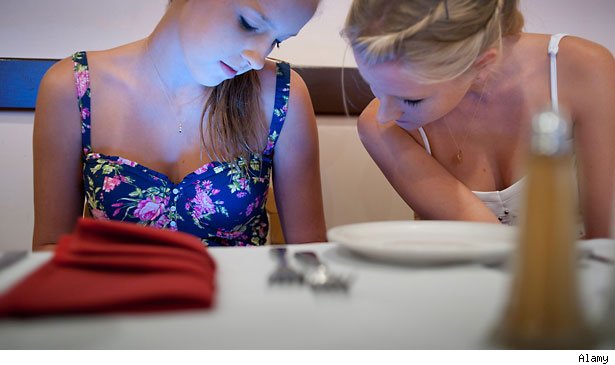 NRA Show Trends 2013: Smartphone Engagement, Obviously
Perhaps the no-brainer of NRA Show trends 2013 has in store, smartphone engagement is both the present and the future. If your customers are going to be on their phones anyway, it's only smart to reach them where they already are. The mobile era is not only changing the way businesses engage their customers and how customers perceive your restaurant or bar. Whether it's a payment app like Square, a loyalty app like Belly, or a customer engagement app like Rockbot, there are simple ways mobile apps can drive dwell time and increase sales.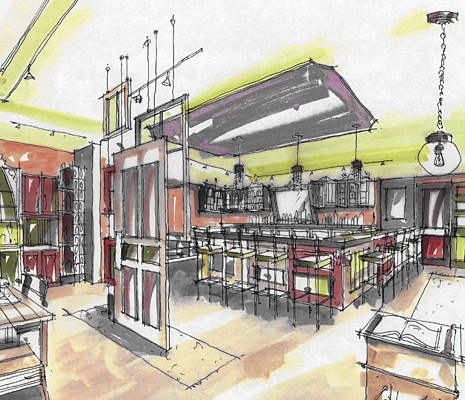 NRA Show Trends 2013: Sustainability
Like many aspects of business and society, the restaurant world is becoming more focused on sustainability, both in practice and substance. Restaurant owners and managers are adapting more eco-friendly ways of running their businesses - to save costs, improve efficiency, and ensure higher quality. This is one of the NRA show trends 2013 will highlight that cannot be summarized easily, as its real-world applications range from paper-less menus & bills to the actual food being served. Look out for this topic and consider how you might move toward sustainability to limit time, budget, risk, and harmful effects on your community.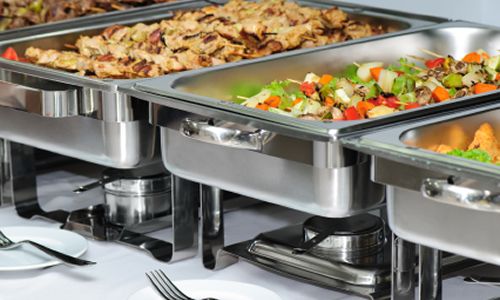 NRA Show Trends 2013: Social Caterers In Fast Casual
It is predicted that the fastest growing sectors of the restaurant industry in 2013 will be in the realm of social catering, especially as fast casual and quick-servie restaurants chains look to lift their bottom line by adding this service and competing with dedicated catering companies. You'll also start seeing the trend manifest as managed services in manufacturing/industrial plants, hospitals and nursing homes and hotel restaurants.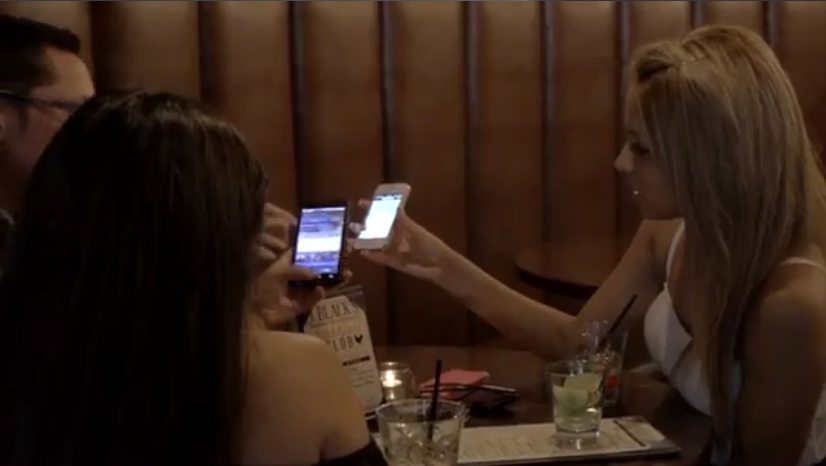 NRA Show Trends 2013: "Social" Restaurant Entertainment

It's the generation of Facebook, the generation of smartphones, and the generation of location-based experiences. Customers are looking for a rich social experience when they walk in the door, so how do you meet their expectations? This is one of the more cutting edge NRA show trends as savvy restaurant executives at national chains are looking to go beyond the "check-in" on apps like Foursquare and move toward on-site entertainment apps like Rockbot. Rockbot engages your customers directly on their phones throughout their time on site, by letting them influence your restaurant's music and see your specials/promotions. It's an effective tactic for all types of venues, and especially powerful for restaurants with a bar/nightlife atmosphere.

NRA Show Trends 2013: Digital Signage
Ah, yes. One of the NRA Show trends 2013, 2012, and 2011 have featured. Digital signage is still an important trend to follow and becoming more and more standard in the restaurant sector. No matter the kind of restaurant, display technology is becoming not only a resource, but a necessity to most restaurant owners to entertain guests, allow for menu flexibility, promote limited-time specials, achieve a savvy interior design.
This is just a list to get you started! Add your topics in the comments below, and if you're going to the event, report back on the NRA Show trends that you find fascinating!
Tip: Be sure to visit the Rockbot booth #6077 for hands-on demo of the exciting engagement platform. For more information on the NRA Show in Chicago and Rockbot's participation please don't hesitate to contact info@rockbot.com.
####
Rockbot - Social Music For Restaurants
Rockbot provides customized music for businesses that engages customers directly with a social and mobile jukebox app while letting managers easily control their vibe with abusiness music app. Rockbot music is fully licensed for business and includes a library of more than seven million songs. The company's investors are Detroit Venture Partners and Google Ventures among others. Advisors include current and former music industry executives. Rockbot was named Best Music Tech Company at South by Southwest, and is currently working with businesses and brands in major U.S. cities. For more information, visit http://rockbot.com.