Tomorrow the NRA Show (National Restaurant Association) kicks off in Chicago, unveiling a host of new and exciting restaurant tech trends. We recently predicted some of the NRA Show Trends, but also wanted to preview 15 of our favorite restaurant apps.
In addition to mainstream tech trends like digital signage for restaurants, one of the easiest and most relevant ways to engage your customers is via mobile. See below for 15 apps that are popular, useful, and likely to bring you more revenue.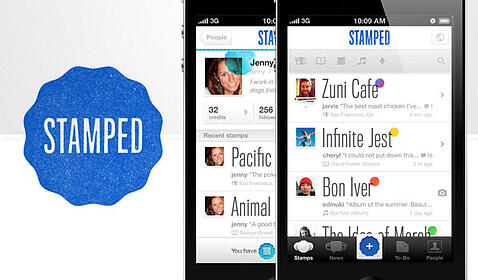 SOCIAL DISCOVERY - NRA Show Trends
As millions of people turn to their phones every day for restaurant recommendations, it's more important than ever that your business is not only visible, but recommended by others.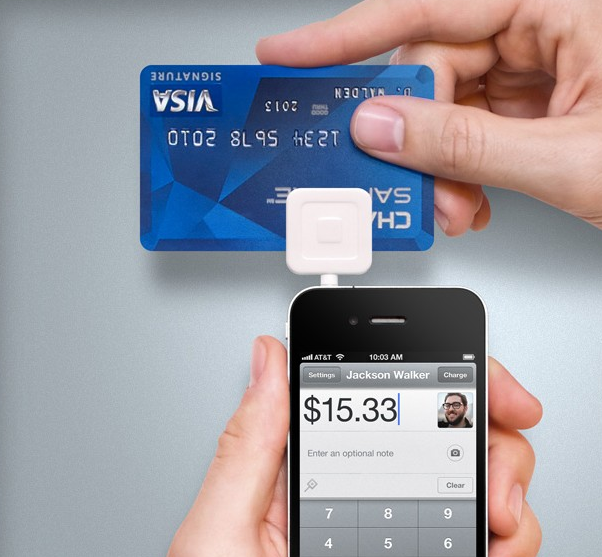 SIMPLIFYING POINT OF SALE - NRA Show Trends
Efficiency is everything, and several new POS apps for restaurants are making it faster, smoother, and easier to complete transactions with mobile devices.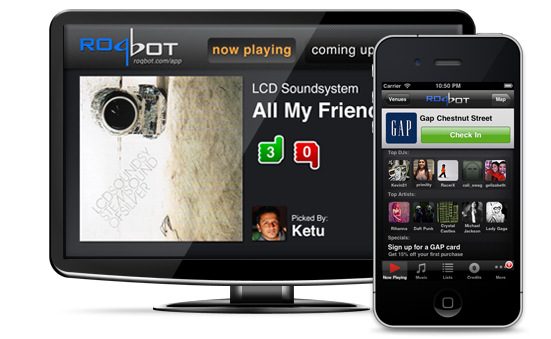 ENGAGING CUSTOMERS - NRA Show Trends
Once they're in the door, are your customers engaged with an on-site experience so they stay longer and buy more? Here are some easy ways to increase customer dwell time & sales.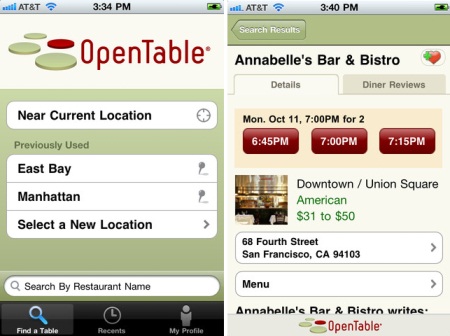 MANAGING RESERVATIONS & LINES - NRA Show Trends
To increase traffic, simplify the reservation process by letting your customers reserve tables or spots in line right from their smartphones.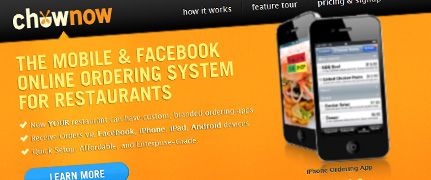 YOUR OWN MOBILE SITE OR APP
Don't just let your customers experience your restaurant through third-party apps. Enable them to navigate your own website or app and purchase on the spot. This will likely be among NRA show trends for years to come.
We hope you get a chance to see a wide range of NRA Show trends and new restaurant technologies in the coming week. There are always more great restaurant apps, so let us know what you would add to the list!