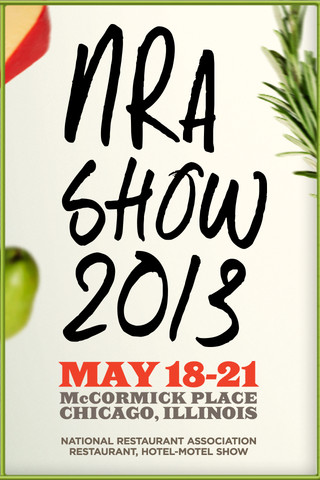 We've got your key NRA Show tips to get today and the next four days right. When it comes to networking, the NRA Show in Chicago brings together folks from all over the world in the booming restaurant and hospitality industries - so it's essential to be prepareds with all the latest technology for the show!
NRA Show Tips #1 - Networking Materials
One of the most obvious of NRA Show tips: remember to bring a ton of business cards! The NRA Show will bring together people from all over. There is no limit to the amount of contacts you could make. These could lead to future business deals and creative collaborations. In addition, you should also try some of the business card exchange smartphone apps like Cardmunch. As well as business cards, any kind of promotional material, flyers and informational packets, are always a plus.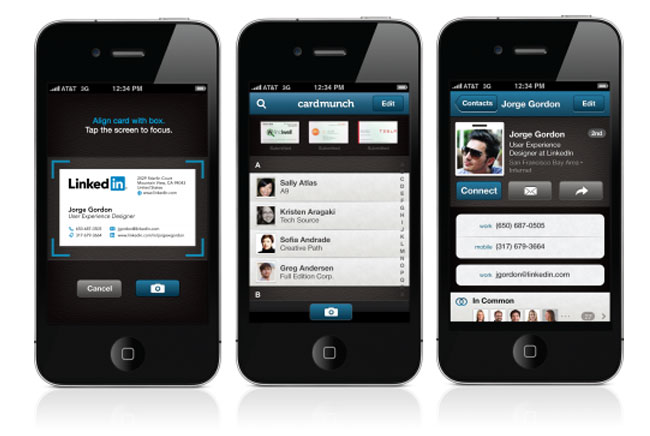 NRA Show Tips #2 - Mobile Apps
During the NRA show, one of the easiest ways to connect with individuals is through social media platforms like Facebook, Twitter, Linkedin, and Google +. Also, keep in mind that you might want to download the mobile apps of businesses you encounter that intrigue you -- especially if you encounter the Rockbot restaurant music app (trust us on this one). Make sure to download the NRA Show Mobile App to view, build and share your show schedule, as well as access important information on NRA show exhibitors and events.
NRA Show Tips #3 - Planning Time Effectively
Map out which exhibitors' booths you'd like to check out, to make the most of your time. The show is very large so planning ahead on what events you want to attend is important. But most significantly, visit the Rockbot booth! We'll be located in booth #6077, right next to our partner BrightSign...come by and share your own NRA Show tips with us!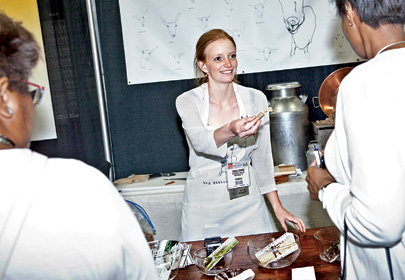 NRA Show Tips #4 - Come Hungry
The great thing about attending the biggest food industry showcase in the world, is there is food everywhere! Some booths have samples and food demonstrations, insuring that you will never go hungry and your taste buds will be constantly satisfied!
NRA Show Tips #5 - Shuttles > Cabs
-Take shuttles around Chicago: Take advantage of shuttle services around Chicago. Taxi lines will be sure to be long and miserable during the show.
For more NRA Show tips or info on the upcoming NRA Show in Chicago and Rockbot's participation please don't hesitate to contact info@rockbot.com. And be sure to visit Rockbot's booth! We are thrilled to announce that Rockbot is an official NRA Show tech exhibitor and will be at booth #6077 at next week's National Restaurant Association Show (NRA Show).
####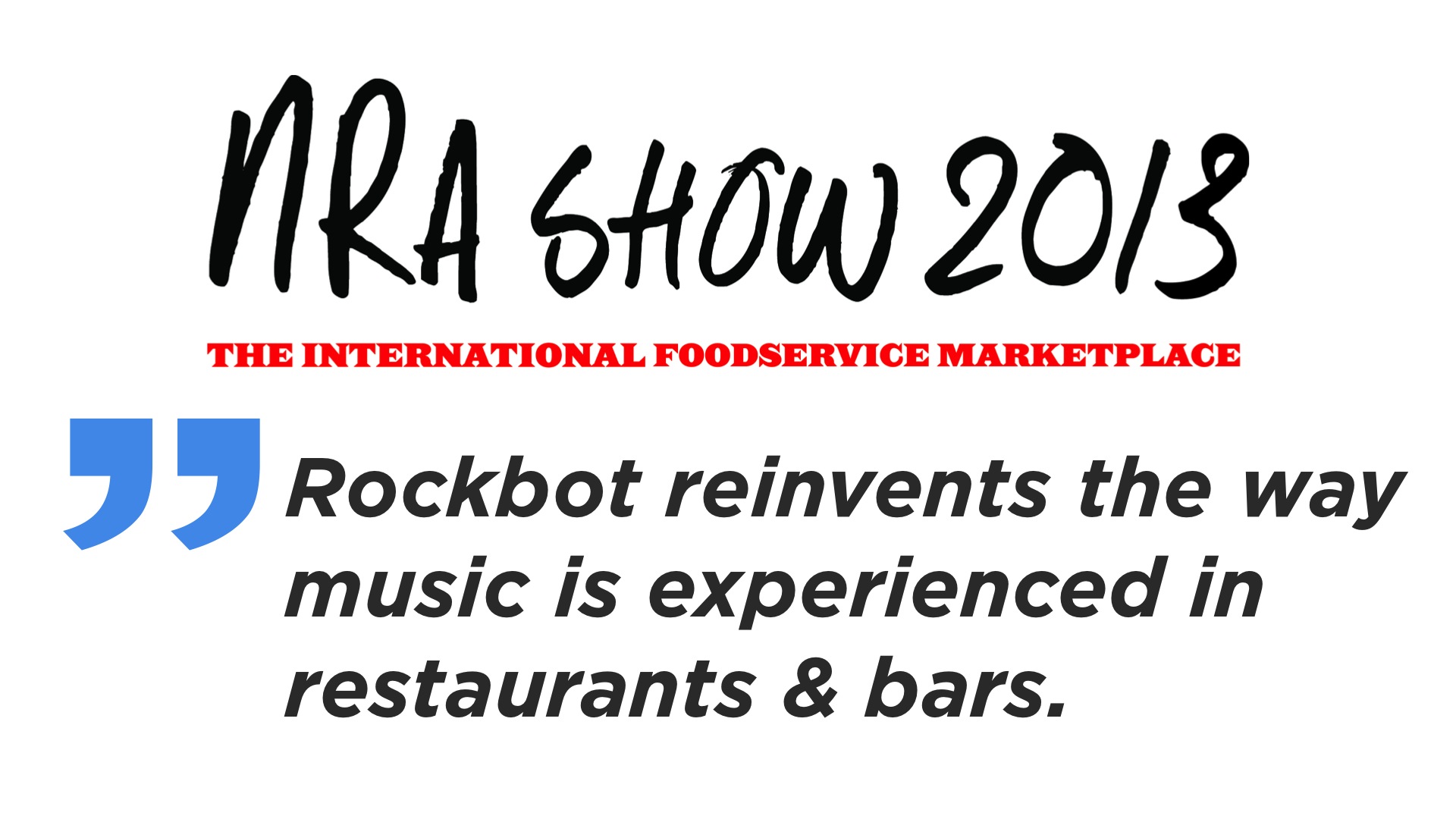 Rockbot - Social Music For Restaurants
Rockbot provides customized music for businesses that engages customers directly with a social and mobile jukebox app while letting managers easily control their vibe with a business music app. Rockbot music is fully licensed for business and includes a library of more than seven million songs. The company's investors are Detroit Venture Partners and Google Ventures among others. Advisors include current and former music industry executives. Rockbot was named Best Music Tech Company at South by Southwest, and is currently working with businesses and brands in major U.S. cities. For more information, visit http://rockbot.com.