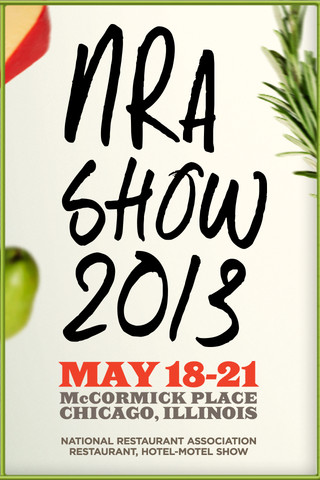 NRA Show Tech Trends 2013
The 2013 NRA Show in Chicago starts tomorrow, and it's definitely the place to be for all that is new and exciting in the restaurant and hospitality industries. The show will be a great way to learn about all the creative ways technology is being used to enhance business efficiency and customer experience in the restaurant industry. Here are some key NRA Show tech trends of 2013!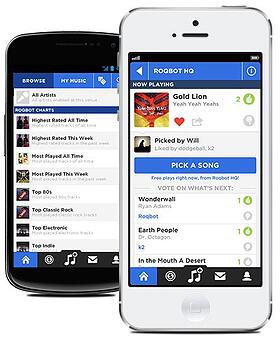 1. NRA Show Tech Trends: Mobile Engagement
When looking for NRA Show tech trends at the event, you'll notice most social media, information gathering and networking action is happening via mobile. Smartphones are changing the way people communicate and are making the impossible, possible. However, engaging your customers is most important and new services are allowing you to do so beyond Facebook, Twitter and other social sites. Restaurant apps like Rockbot (boot #6077) engage your customers while they're at your restaurant, causing them to have a better experience, stay longer, and order another round of drinks.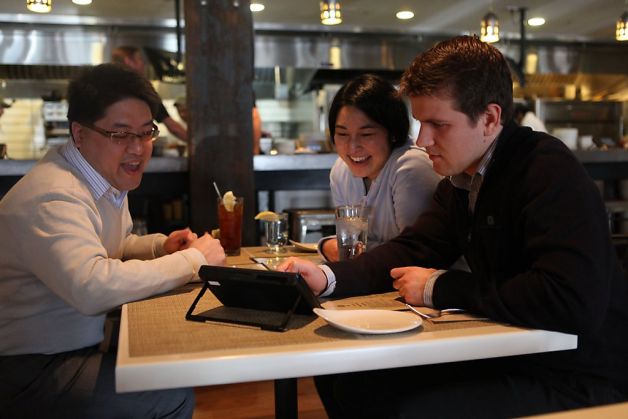 2. NRA Show Tech Trends: Pay-At-Table Options & Tablets
This might be the hottest NRA Show tech trend 2013 has to offer. More restaurants are converting to pay-at-table options. This allows people to eat on their own time, allowing for more flexibility and efficiency for staff. Many restaurants are installing iPads right on the tables, so that people can order food and drinks, and keep track of their tab as they go. In addition, restaurants can use tablets to increase revenue by selling advertising space.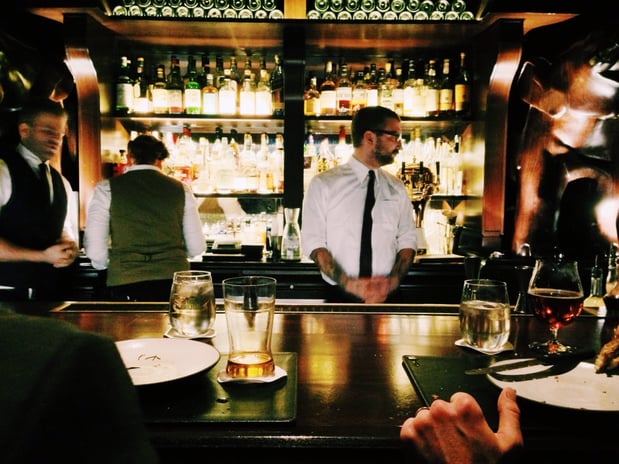 3. NRA Show Tech Trends: Table tracking devices
Table tracking devices are becoming more prevalent as a tech trend. They allow employees of restaurants to keep track of where customers are seated to ensure that food is delivered to the right people, in a timely manner. We'll report back more on this trend as we encounter more services tomorrow at the show!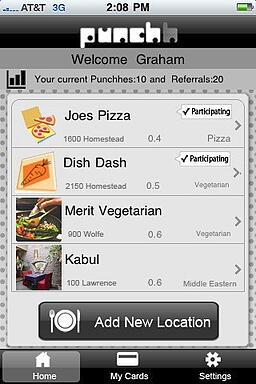 4. NRA Show Tech Trends: Mobile loyalty
Implementing a mobile loyalty program through Foursquare, Punchh, Punch Table Inc., and AppGage can help drive traffic to your restaurant in a fun and efficient way.

5. NRA Show Tech Trends: Social Entertainment Screens
Last but not least, more and more restaurants are installing entertainment screens, like Rockbot. These screens bring a sense of interactivity to the whole dining experience, allowing people to pick the soundtrack of their evenings.
For more information on the upcoming NRA Show in Chicago and Rockbot's participation please don't hesitate to contact info@rockbot.com. And be sure to visit Rockbot's booth! We will be at booth #6077 at next week's NRA Show.
####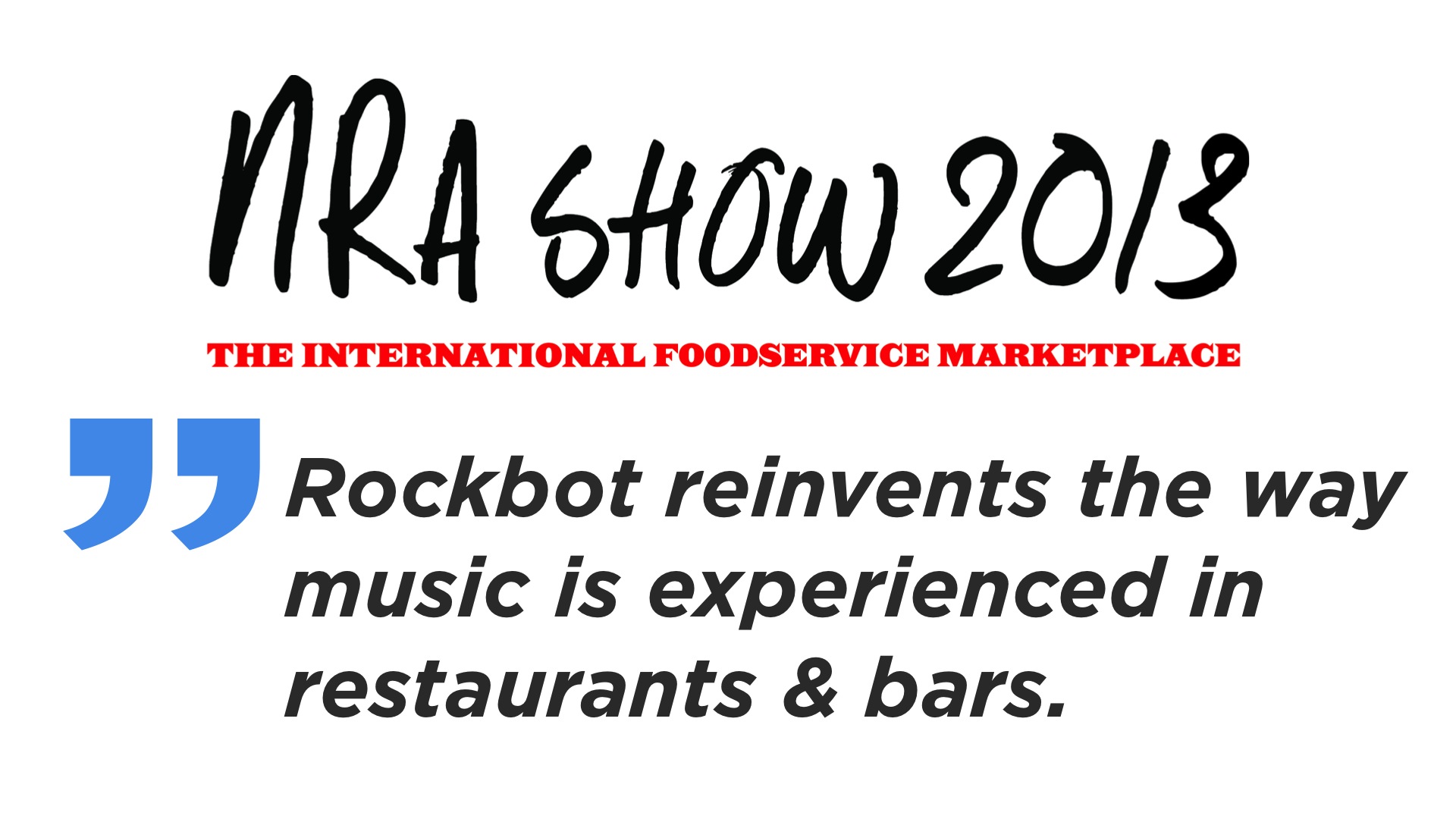 Rockbot - Social Music For Restaurants
Rockbot provides customized music for businesses that engages customers directly with a social and mobile jukebox app while letting managers easily control their vibe with abusiness music app. Rockbot music is fully licensed for business and includes a library of more than seven million songs. The company's investors are Detroit Venture Partners and Google Ventures among others. Advisors include current and former music industry executives. Rockbot was named Best Music Tech Company at South by Southwest, and is currently working with businesses and brands in major U.S. cities. For more information, visit http://rockbot.com.