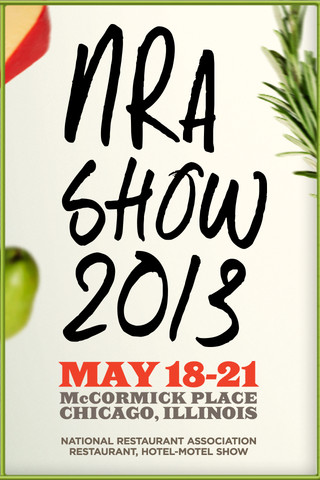 NRA Show Tech Exhibitor 2013: Rockbot
We are thrilled to announce that Rockbot is an official NRA Show tech exhibitor and will be at booth #6077 at next week's National Restaurant Association Show (NRA Show). The NRA Show brings together the most prominent and prevailing forces in the restaurant and hospitality world, to network and discover what's new, exciting and driving business for bars & restaurants in 2013.
Each year, the National Restaurant Association Show attracts more than 58,000 leading individuals in the business from all over the world. And this year, Rockbot's restaurant music service which engages bar & restaurant customers directly with a mobile app, is proud to be featured as an Official NRA Show Tech Exhibitor.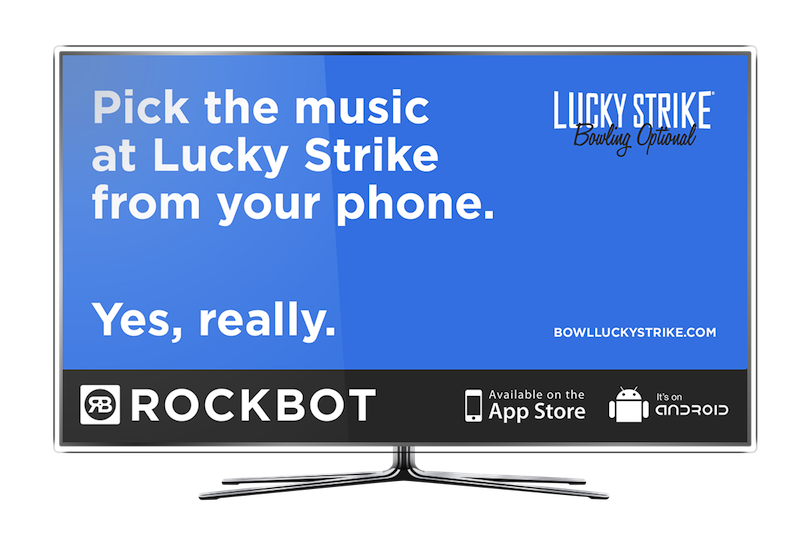 Which Is The Most Exciting NRA Show Tech Exhibitor?
The NRA Show will take place next week, May 18-21st at McCormick Place in the great city of Chicago. They are expecting over 1,900 companies to attend the event with Rockbot as a first-time NRA Show Tech Exhibitor. One of the most important events for restaurants, bars, and hospitality, over 98% of the Top 50 restaurant chains in the world will make an appearance next week, in order to set the stage for the next coming year in restaurant innovation. Some key events attributed to the NRA Show include a luxurious night on the town at Destination: Celebration, a Restaurants Rock night and countless executive study groups documenting the changing landscape of marketing, management and entertainment in the restaurant industry.
If you're attending, come visit us at the Rockbot booth! We'll be located in booth #6077, right next to one of our partners BrightSign. In addition to being an NRA Show tech exhibitor, we will also be hosting a VIP reception for fast casual restaurant chain executives with FastCasual.com and BrightSign. More details of that later!
Contact The NRA Show Tech Exhibitor
To learn more or meet the Rockbot team in Chicago, email Masen Ewald at masen@rockbot.com.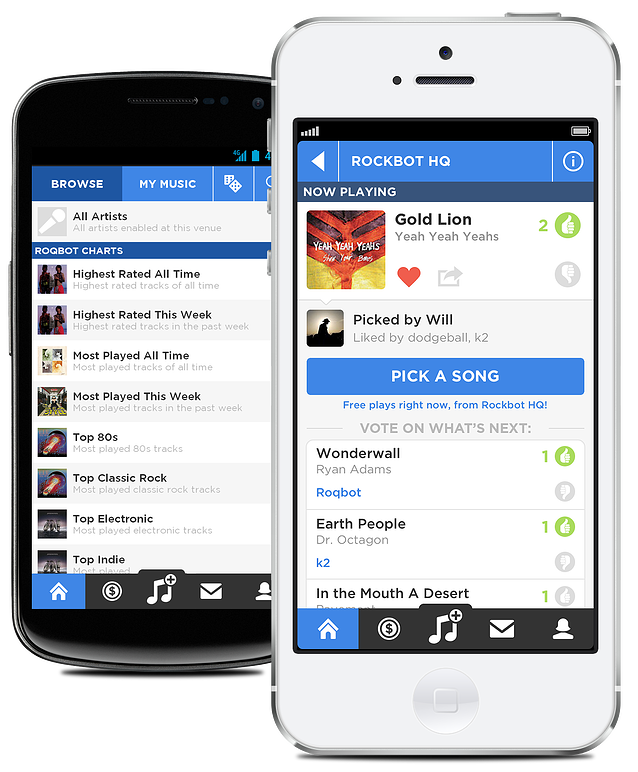 ####
Rockbot - Social Music For Restaurants
Rockbot provides customized music for businesses that engages customers directly with a social and mobile jukebox app while letting managers easily control their vibe with abusiness music app. Rockbot music is fully licensed for business and includes a library of more than seven million songs. The company's investors are Detroit Venture Partners and Google Ventures among others. Advisors include current and former music industry executives. Rockbot was named Best Music Tech Company at South by Southwest, and is currently working with businesses and brands in major U.S. cities. For more information, visit http://rockbot.com.