Hey local business owners! We know you're already busy enough — and maintaining your website can be a hassle. But making sure people find your business online is obviously crucial in attracting new customers, so we at Roqbot want to help you drive more traction through local business SEO tips.
Local Business SEO Tips For 2013
Follow the steps below to begin moving up the local business SEO ranks:
1. Google ranking is key, but how do you increase your local business SEO ranking so it appears in Google search results and on the Google Maps display? Start by making sure your business' contact information appears the same way and is correct across the web.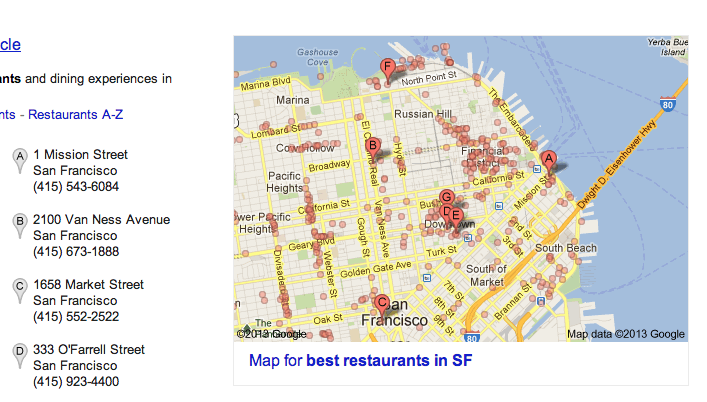 2. Make sure your business contact information is up-to-date and correct everywhere it is listed on the Internet. This means all structured citations, such as the official address on your business' Yelp or Facebook page, as well a unstructured citations, such as blogger reviews or casual mentions online.
3. Regardless of whether the citation is structured or unstructured, it is important to have your correct business name, full address and phone number attached. This will help ensure Google knows all theses citations are about your business and end up improving your local business SEO ranking.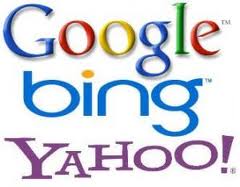 4. Search for reviews, bios, press releases, etc. on both Google and Bing to discover all mentions of your business, so you know which may need editing.
5. Search for your competitors citations. If they are on a website that lists lots of local businesses, your business could/should be there too, and you may be able to contact the site. Obviously, you'll want to surpass the local business SEO value of your competitors.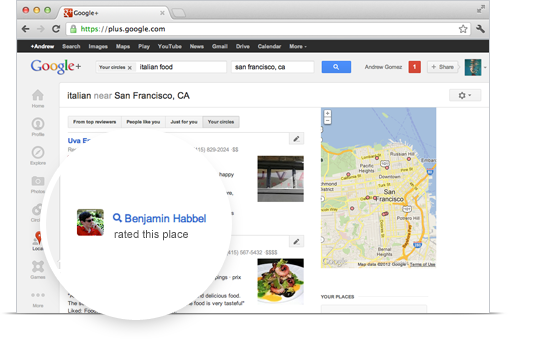 6. Utilize the Google Plus Local page, which shows reviews from around the web and will show where your competitors are listed.
7. Once you have found your business' citations you can begin making necessary corrections. After doing so, use the competitor citations you located to make sure your business is highlighted on the same sites.
Watch the video below for more information on citations and predictions of how local business SEO will work in 2013.
Leave a comment or question below to help improve our list of local business SEO tips! Bookmark our blog for more tech tips for your business and check out our Roqbot music service for businesses while you're at it!