SXSW, the music, film and these days, just-about-everything festival is around the corner, March 7-14, and Rockbot will again be one of the best opportunities for event music entertainment. In 2013, Rockbot was named the best music tech company at the festival—and not just because it's the top-rated social jukebox app. Rockbot partnered with companies like Samsung, Miller Lite, Klout, SayMedia, SVB, Goodwin Procter, and provided social, crowdsourced music at their festival functions. Great music was a given, but by using Rockbot, partygoers could also select the songs they wanted to hear, right from their smartphones.
Choose Your Own Adventure: Rockbot Music Style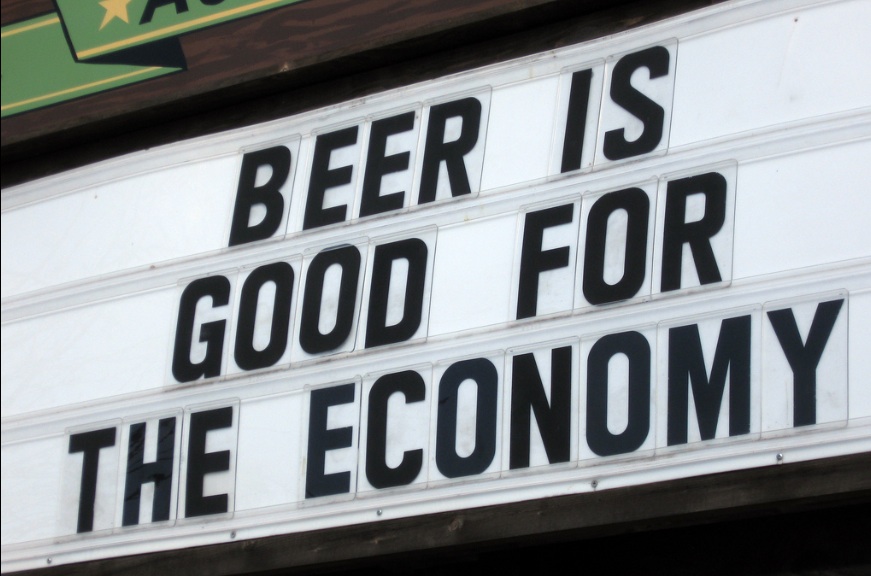 Rockbot is an excellent entertainment source for all kinds of events. Think about it: Guests and fans always want to listen to great music, and when given the opportunity to choose the songs they wish to hear, their party enjoyment is all but guaranteed. (Raise the roof? We're talking more along the lines of, through the roof. When one attends a Rockbot-serviced party, they have the opportunity to become DJ's. Guest status is automatically elevated.)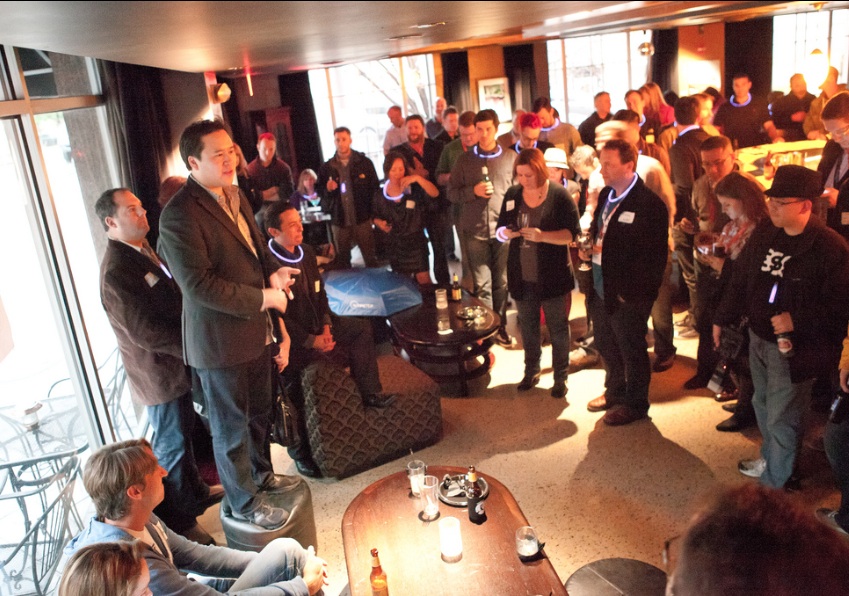 Events Double as Effortless Marketing through Social Media
Rockbot screens provide even more social engagement, so guests can see what other partygoers have selected, and vote up their songs and even try to play similar music choices. They can easily share the songs and interactivity through social media, too, with instant links to their accounts and pages. (This social interaction also doubles as an easy, self-sustaining marketing tool for business.)
Along with SXSW, Rockbot has supplied social music entertainment at several events, including the Motley Crue Residency at the Hard Rock Las Vegas (2012), The Dew Tour, the Boy Scout Jamboree, and the Atlanta Football Classic.
For more information on how to implement Rockbot as your music provider, visit Rockbot.com. Make your events that much better!