The newest bar and restaurant technology trends for 2014 can boost your business—and your customers' experience. Whether it's a payment app like Square, a loyalty app like Belly, or a customer engagement app like Rockbot, mobile apps can drive dwell time and increase sales. Tablets are also a big boon for your business—making it easier for your customers to order and check out—streamlining the entire process. Here's a list of the latest technologies:
Point of Sale (POS) apps (for tablets and smartphones) do away with the need for any sort of checkout counter or extra processing by staff, and make it quick and easy for your customers to pay. Most POS apps are cloud-based, too, adding an extra layer of ease and safety.
GoPago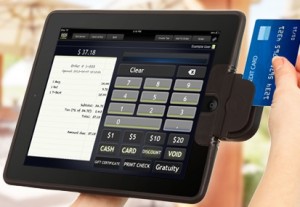 Mobile Payment systems allow customers to pay their bar or restaurant tab right from their own smartphones, eliminating the need for staff and/or tablet involvement. Most apps also allow patrons to split tabs and track their orders—even share them, using social media platforms.
Tablet Ordering streamlines your business by allowing patrons to order right from their tables through the use of specialized tablets—whenever they choose. Customers can also pay for their orders using the same tablets, speeding the checkout process for all involved, and can use the system to play games or peruse selected materials, reducing the chance for boredom (including for children) during wait times. Consider tablet ordering one of the restaurant technology trends that's here to stay. A recent study published in Bloomberg found that tablet ordering systems increase customer spending.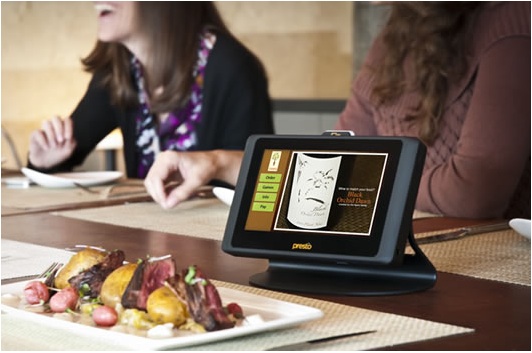 Reservations apps are the industry's no-brainer, making it easy and quick for customers to book tables on the go—while reducing staff output at the same time. Most apps also serve as a marketing tool, showing location and menu options.
Online Ordering systems make it easy for customers to order directly from menus, with some businesses reporting more than 30% in increased sales.
DeliveryHero (international reach)
Loyalty Programs are customer favorites for the savings involved, but they also create business regulars, and make it easier and more appealing for customers to return again and again.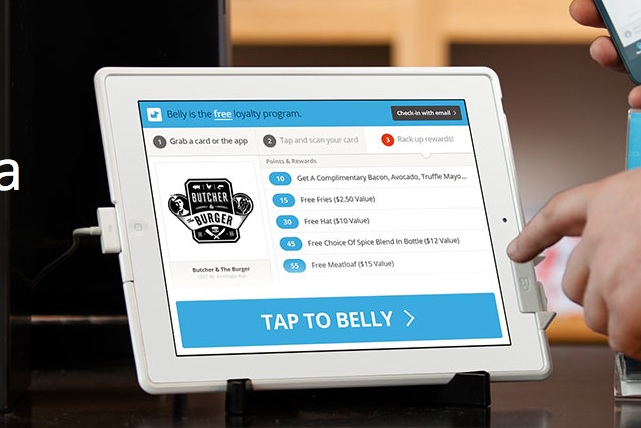 Custom Apps can be set to specific business needs, whether for creative branding opportunities, online ordering, menu customization, payments, or they could be for specialized services to create customer engagement, like Rockbot, the social digital jukebox.