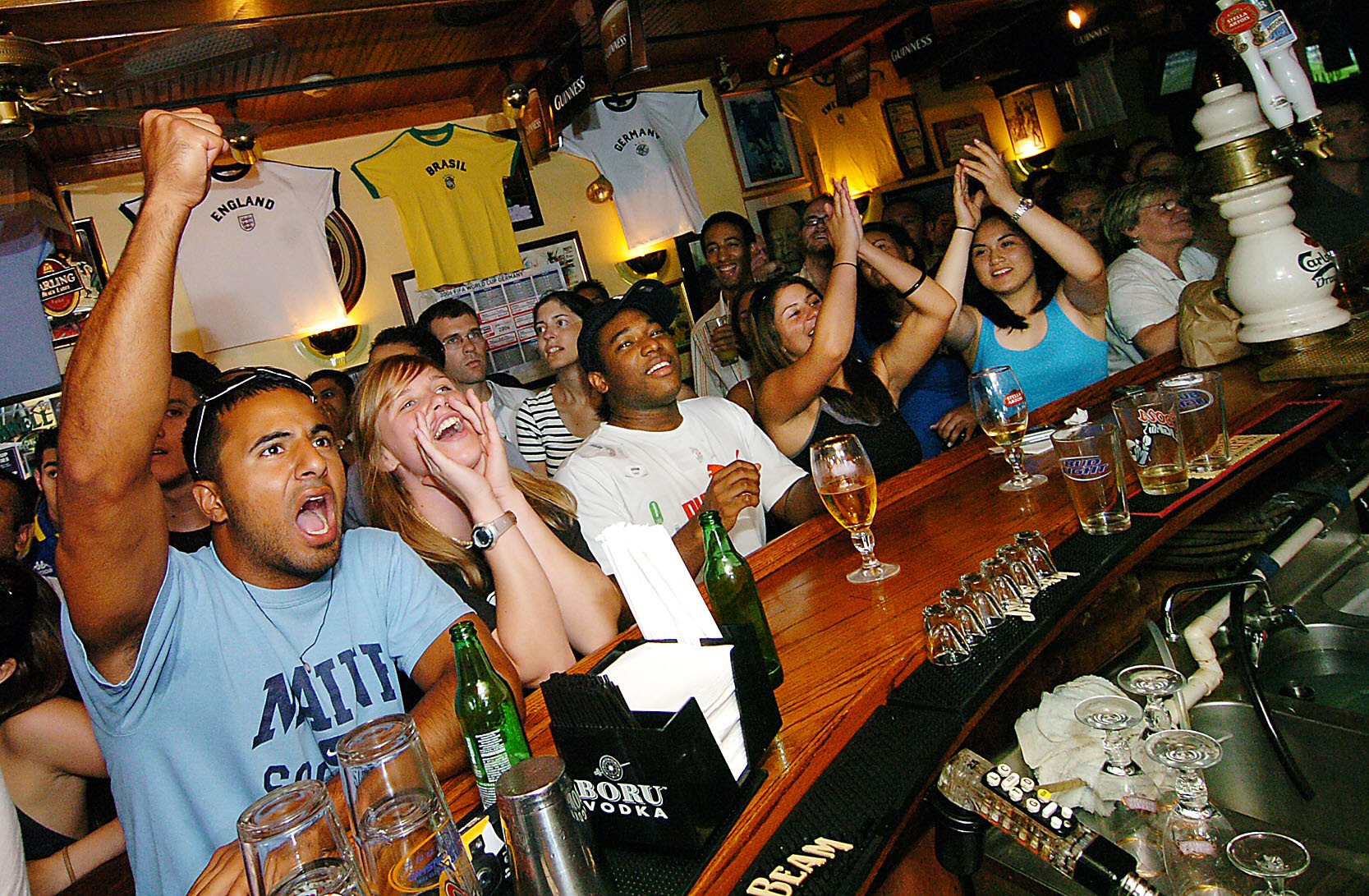 Setting Up Facebook Ads For Bars
Facebook and Twitter can prove to be whole universes in and within themselves. There is a true science to growing your Facebook fan page. But, never fear, any business owner can easily boost the size of their fan base if you're not that technologically savvy by running Facebook ads for bars, restaurants and other small businesses.
When setting up Facebook ads for bars, make sure you are targeting the right audience in terms of age group, interests, and geographical location. You want to define your audience, but you don't want to get too narrow or you will end up paying a much higher cost per follow/engagement. The bigger the audience, the lower your overall bid can be. Usually, if you just want to increase the followers of your page, you'll want to run the ads on a CPM (cost per thousand) basis. This makes it easy because you can just select the self optimize option and you don't have to set a bid. Also, using "friends of friends" ads has proven to be extremely useful in gaining followers.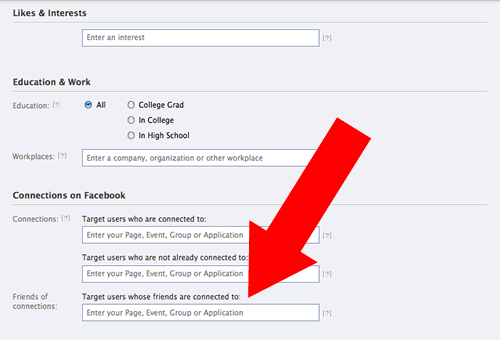 After you decide how much you're willing to spend and select your target audience, you'll be able to easily up upload the assets (images and copy) that you want displayed in your ad and see a preview of how it will appear to users.
While targeting the right audience in Twitter and Facebook ads for bars can grow your fan base and engagement, sometimes a more grassroots approach can be a useful tactic as well. Those that have 'Liked' or 'followed' your page likely already love your bar, so you can strongly encourage those users to share images and links with their friends to help spread the word about your page organically and fast! With twitter, along the same lines, you can urge people to retweet your posts.
Beyond Facebook Ads For Bars
Facebook ads for bars are only one of many ways to increase the number of fans on your page, and connecting all of your social media networks is very important. For example, if you have a blog or website for your bar, always feature your Facebook and Twitter links to the home page and syndicate any blog posts posts through all channels or networks (Facebook, Twitter, Tumblr, Pinterest & Instagram for images, etc.). You'll be surprised what and how certain images and posts can go viral in the blink of an eye by using your creativity and some basic digital marketing skills!
After you grow your Facebook fan base, start engaging your customers while they're at the bar. Demo Rockbot in your restaurant, bar, store, or business today for free, or call us at (415) 813-6020 x 4 for more information.
####
About Rockbot
Rockbot provides customized music for businesses that engages customers directly with a social and mobile jukebox app while letting managers easily control their vibe with abusiness music app. Rockbot music is fully licensed for business and includes a library of more than seven million songs. The company's investors are Detroit Venture Partners and Google Ventures among others. Advisors include current and former music industry executives. Rockbot was named Best Music Tech Company at South by Southwest, and is currently working with businesses and brands in major U.S. cities. For more information, visit http://rockbot.com.