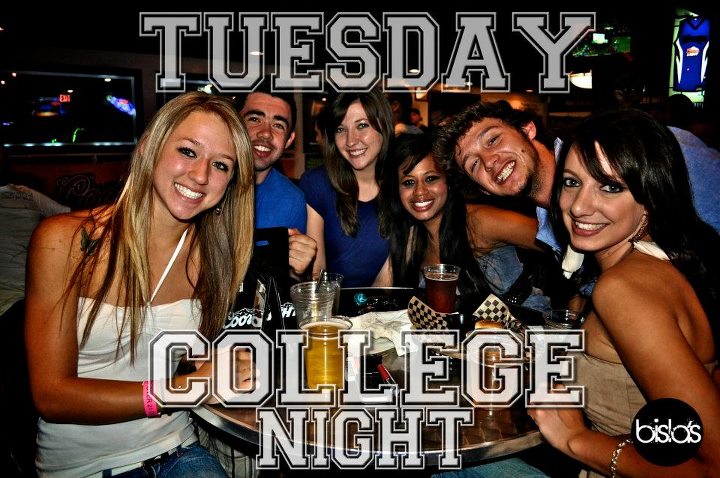 College towns and campuses can be great environments to try out some creative marketing strategies in bars. College students often respond to innovativeness and accessibility. They want to see something different. So these days, bars need to take measures to make themselves stand out from the rest. Here are some ideas of great college bar marketing tips to try:
1) Two for one drinks: Most college students are on a budget so promoting your drink specials through social media platforms can prove to be extremely profitable for bars!
2) Having free food with happy hour: The thing that college students might just enjoy more than free alcohol—is free food. Even having small little appetizers like mini sliders, french fries or pizza in your bar during happy hour can bring in the large crowds. Not to mention, you'll gain a reputation that will spread fast in these close-knit college communities!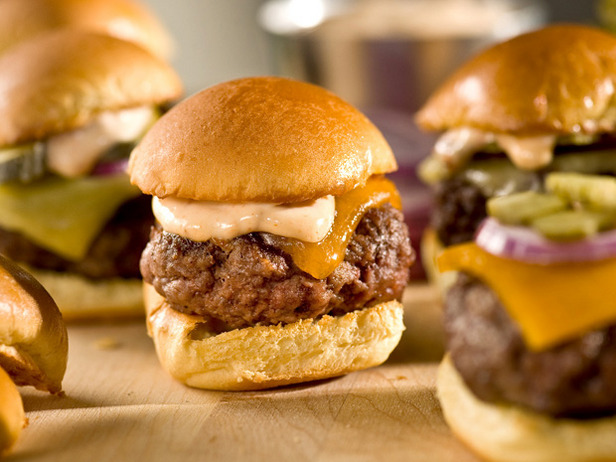 3) Ladies night: Letting girls in free will bring the girls…and the boys in mass numbers. If you're charging a cover most nights, having a ladies night will set your bar apart on a target night of the week. Adding a theme to this night will make it even more fun. College students love dressing up! The more ridiculous the better.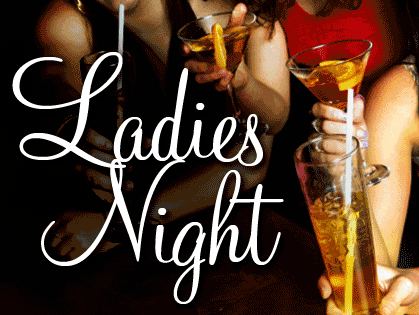 4) Keep your social media platforms up-to-date: Every bar should have a Facebook, Twitter and Myspace at the very least. And these pages need to be updated on a regular basis. Posting photos, videos and information on promotions will help get the word out and help you establish a following among college students.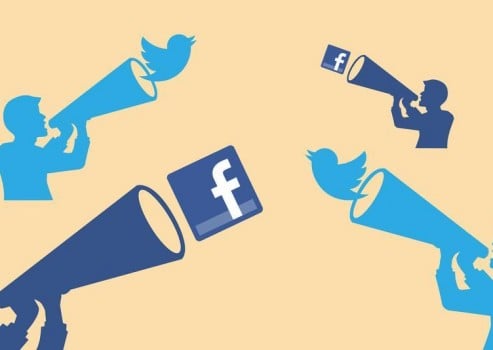 5) Keep the rock…rolling: Music is one of the most recognized factors in someone's going out experience. Rockbot gives college students the control they seek, in their favorite college bars. They can choose their music and therefore make nights out on the town with friends, seem like personalized parties.
6) Host an event: Hosting events like sports watching gatherings, charity events, sorority or fraternity rush events, or holiday themed parties are great ways to get free publicity!
7) Email campaigns, newsletters, press releases and blogging are also great ways to spread the word about specials, promotions and events.
There are easy ways you can make your college bar marketing endeavors stand out within the college community. Be imaginative and be smart!