Black Friday is synonymous with discounts—and while the day may incite images of midnight lines and picked-through clothing, Rockbot is offering a much better Black Friday deal for businesses.
Whether you manage a restaurant, bar, shop, gym or another kind of venue, your customers can celebrate Black Friday by picking the music played at your venue for free! Rockbot - the social jukebox app - is blacking out credits, so your patrons can influence the music from their phones, stay longer, and enjoy your festive vibe. And seriously—what Black friday deal is better than one that's 100% off?

Rockbot's Black Friday Deal For Businesses
Check out the venues that are ready to rock Rockbot's Black Friday deal for businesses! Want in on the action? Simply email the Rockbot team at blackfriday@rockbot.com with your business info and say "I'm in!" If it's easier, you can also request an invite and we'll reach out directly to get you set up for a Black Friday of free social music!
If your business is currently signed up with Rockbot's Gold or Enterprise plan, simply contact us for materials and tips on how to promote your free Rockbot plays on Black Friday. You will receive a special event flyers and custom Tweets to drive customer satisfaction and engagement. This year—Black Friday sales are expected to be higher than usual, so using social media to share your specials, and then of course, boosting your customer experience will help your business get the attention it deserves among all the holiday action.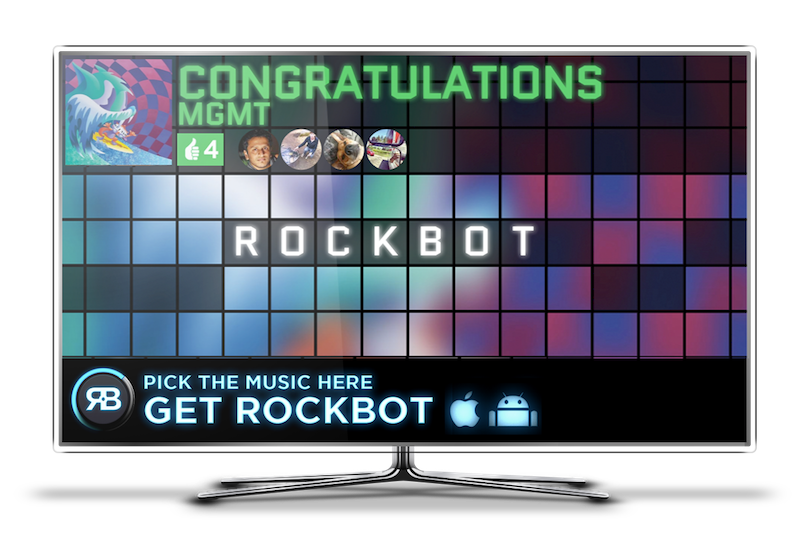 Make the Holidays Happier at Your Business!
Holidays are a time for giving, so join the fun - on us - and turn your background music into a joyous experience that will keep your customers coming back the rest of the season! Rock out for free on Black Friday, and have a wonderful holiday weekend!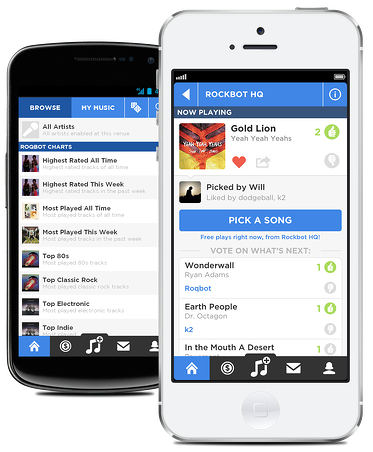 Email the Rockbot team for more information and to set your venue up with free credits at blackfriday@rockbot.com or rockbot.com.