Ah, the holiday season: twinkling lights, cheerful music, and total chaos for businesses large and small. Throngs of people in the shopping centers and on the roads -- and all looking for a place to go. Whether they want to grab a drink, work off some of the stress, do some casual shopping, or sit down for a meal, here are some of the best holiday promotions to encourage those confused masses to stop at your place of business and get to know you a little better.
The 5 Best Holiday Promotions
1. Giveaways!

It's always nice to be rewarded when you're a "regular" at any establishment, and giving your customers the chance to win something is a fun way to show them your appreciate their business. The Gap store in San Francisco's Marina District is giving away a pair of tickets to the super-hip, local WinterSalt music and arts festival. Sometimes the best holiday promotions are just two tickets, plain and simple. Wrangle up some interesting prizes for your clients to increase customer loyalty.
2. Host holiday parties for others, or throw your own!
Everybody likes a party, and maybe you've already thrown a few at your venue. You have your own clients who would love a little something extra this time of year. The Fan Club in the Boston area gave their patrons free music credits on the Roqbot jukebox app so they could pick the music from their phones all night. That really gets a party started!
3. Organize a street fair with your neighborhood merchants.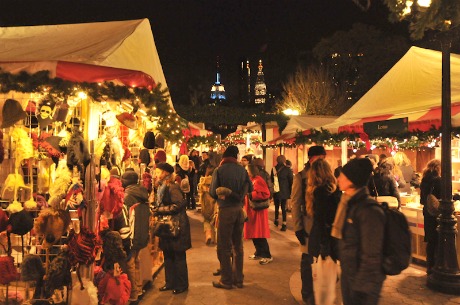 If you make a big event out of it, they will come. People love to meander street fairs or special late night shopping opportunities, so just make sure you have the lucrative deals for that event ready to go. NV Art Bar, an Orlando lounge, makes the most of the area's Downtown Arts District Gallery Hop, which invites people to shop, dine and enjoy the nightlife. Invest in promoting your business at these events or coordinate with neighboring businesses to start your own!
4. Create a limited holiday menu or exclusive holiday shopping aisle.
Sometimes the best holiday promotions are special items that are only available at that time of the year. Maybe it's a basic pumpkin pie, a holiday discount shopping aisle, or a delicious pumpkin spiced whiskey beverage like the one offered at SF's SOMA lounge Azucar. But the fact that it's seasonal only adds to the allure and customers know they have to get it quick.
5. Give back to the community!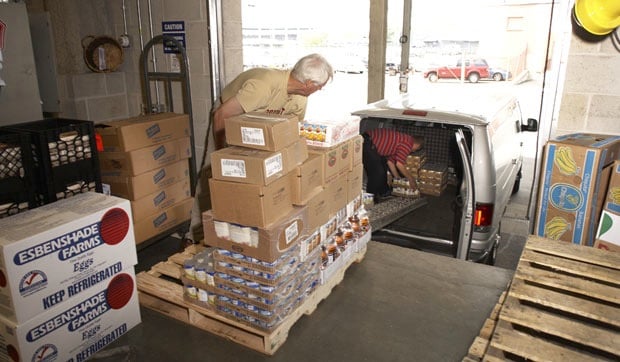 Giving back is always a great way to make customers feel better about all that they're spending during the holiday season, so do something to help them help others. Gymit, a popular boston gym, is donating $5 of each new membership to the Greater Boston Foodbank during the month of December. Team up with a local non-profit and your most generous customers to give gifts from the heart and attract new shoppers.
What are the best holiday promotions you've seen in the past, at your business or others? Happy holidays from the Roqbot team -- we wish your business success this season and would love to hear from you.