Savvy Barbershop Marketing In LA
Bolt Barbers is far more than a place to get your hair cut. It is an experience to remember and cherish, making it one of the best authentic cut & shave spots in all of Los Angeles. Even though, in today's world, the true essence of the "barbershop" has been somewhat lost, Bolt Barbers is resurrecting its spirit of community and collaboration through savvy barbershop marketing.
Mohawk Matt, the founder and chief barber at Bolt Barbers described the idea behind Bolt's barbershop marketing by saying the following. "Bolt Barbers creates community by providing dudes with a third place (after highly defined roles played at home and work/school) to hang and just be themselves. Our mission is stirring the art of old school barbering for the enjoyment of dudes aged 7-70 while creating community and encouraging dudes to just be themselves."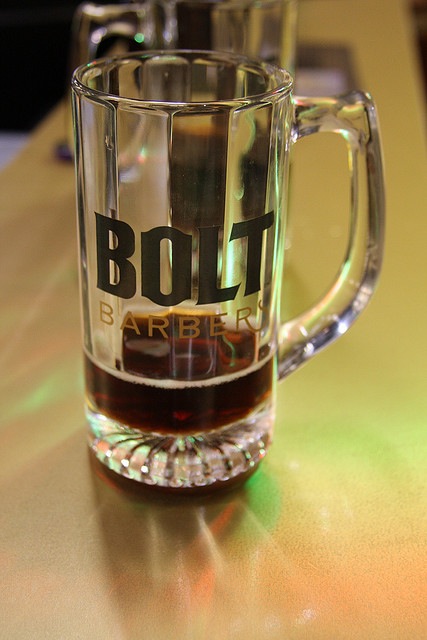 This sense of "community" emphasizes on the on-site experience, and begs a question. What will make customers stay longer, hang out with friends, and maybe get a shave as well? Is that the best barbershop marketing strategy?
Men of all ages flock to Bolt Barbers to revel in its chill vibe, meet cool people, and listen to good music. The place is oozing with personality and entertainment. Mohawk Matt went on to explain what sets his barbershop marketing & experience apart from the rest.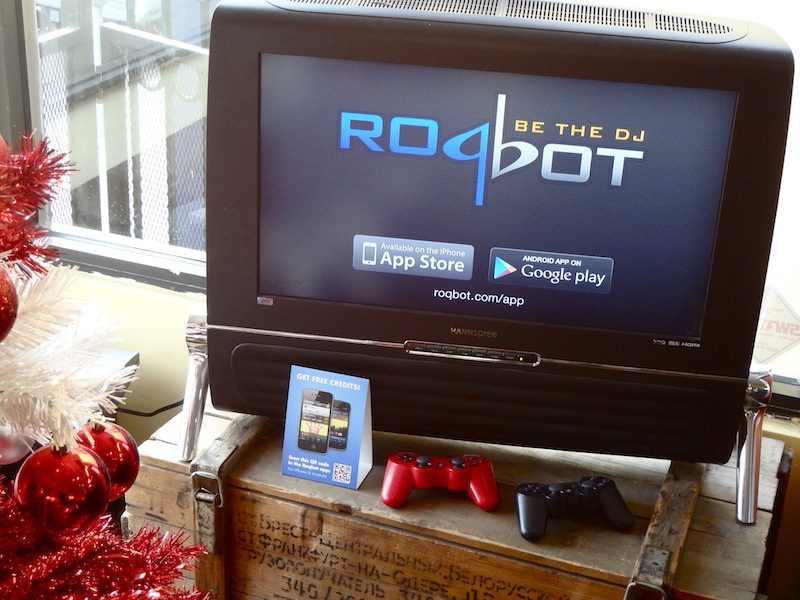 Mohawk Matt's Barbershop Marketing Secrets
"Bolt Barbers' point of difference is in the experience we create, moving men's grooming from errand to experience. We encourage community, lingering, conversation, and connectivity through our old school but never old fashioned environment, comfy lounge chairs, signature frosty mugs of root beer, extensive and up to date curated magazine offerings, PS3, ESPN, and you can choose your own music offering through mobile jukebox app Rockbot."
Savvy barbershop marketing that champions the customer experience.
Bolt Barbers opened its Los Angeles location at 460 S. Spring Street, Los Angeles, USA 90013 in November of 2009.
Its West Hollywood Location opened at 8209 Melrose Ave, West Hollywood, USA 90046 in January of 2011. If you're in Los Angeles, be sure to wander into one of Bolt Barbers' locations!