Over the past year, Rockbot has closely monitored the growth, development and deployment of new tech trends to help the industry's leading brands adopt systems that actually impact their business. The result is our 2015 Restaurant Technology Buyer's Guide, with insight from industry experts and a comprehensive list of this year's 9 most relevant trends and 39 acclaimed solutions. Read on for a summary of the report and see links throughout the text to download the full version.
The Problem
As restaurateurs of any size are all too aware, restaurant technologies touch every aspect of their business—however, the explosion of custom apps and on-table devices, multiple entertainment options, mobile ordering and payment, reservations, employee scheduling and point of sales (POS) technology has made understanding the difference between fads and must-have market makers difficult to discern.
Your Advantage
The tech companies offering these solutions have become faster and more efficient at piloting their services and deploying at scale. Therefore, the brands that are most diligent about testing new platforms and evaluating their success will not only cultivate a culture of innovation needed for growth, but will also continually position themselves to enjoy results before their competitors.
Let's Begin
See below for a list of the nine restaurant technology categories that have earned the attention of the industry in 2015. Determine which are most relevant to your brand's roadmap, and use this guide as a starting point for your team.
***
1. Next-Gen POS & Operations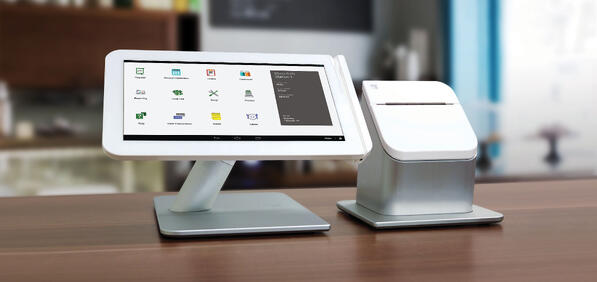 For years, restaurants have grappled with unreliable, inefficient POS systems—largely because it seems time-consuming and costly to migrate away from legacy technologies. However, deferring adoption is far more costly than upgrading to more advanced solutions.
Many new systems eliminate batch processing in favor of real-time transactions, and combine easy payments with cutting-edge analytics at faster speeds. They also feature enhanced data security, apps for daily business needs and mobile payment compatibility.
See the top six POS platforms of 2015 here.
2. Tabletop Orders & Entertainment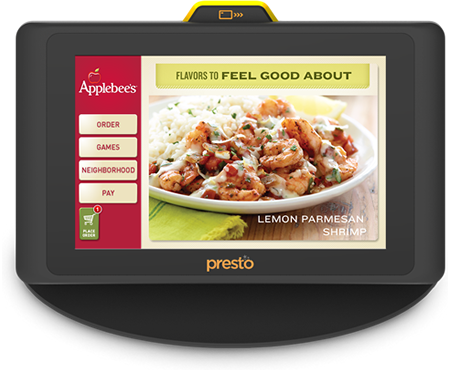 While POS systems, TV and music have been mainstays in bars and restaurants for decades, technology never quite made it to the table. An emerging class of tabletop devices has taken up the challenge with tablets that enable users to browse interactive menus, order, pay, request songs, play games and even share snapshots of their experience via social media.
Check out the top three tabletop products in section two of our 2015 restaurant technology guide.
3. Customer Engagement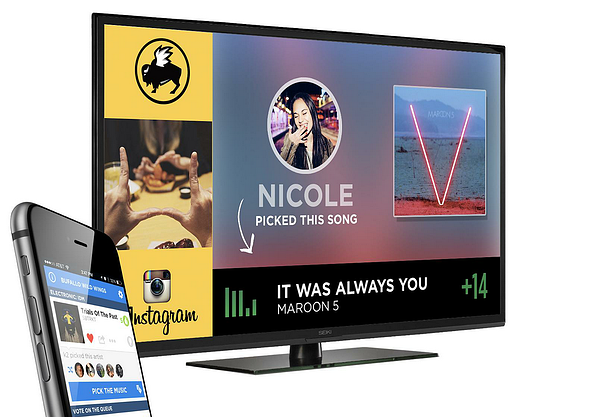 In 2015 restaurant technology could be summed up in one mission statement: to engage the smartphone and Instagram generation of customers in a more relevant and memorable way. Restaurants know today's customers want to be entertained everywhere they go and they've responded by plastering their walls with flatscreen TVs and wasting tens of thousands of dollars on unsuccessful branded mobile apps.
Enter today's next-generation entertainment platforms, which specialize in on-premise engagement and have proven to be very popular among smartphone customers. Prepare for an era of restaurant entertainment that allows guests to engage with your in-house music, video, and social media while they dine and drink with their friends.
Learn more about the top three restaurant entertainment platforms in section 3 of our full report.
4. Online Ordering & Delivery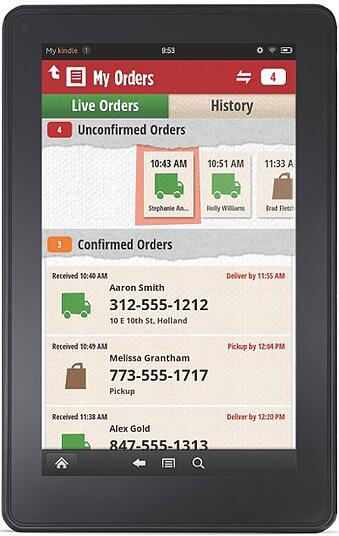 Earlier this year, GrubHub went public announcing over 28,800 U.S. locations in 600 cities and 3.4 million diners, cementing itself as the category leader. Mobile now composes 50 percent of all of its consumer orders, and its OrderHub tablet has been a hit with restaurant owners.
But that hasn't stopped other solutions from competing by providing restaurants with ordering through Yelp, PayPal, UrbanSpoon and Facebook, as well as streamlining the take-out process and letting customers skip the wait time entirely.
Learn more 2015's top five restaurant ordering platforms and see which best addresses your goals.
5. Interactive Digital Signage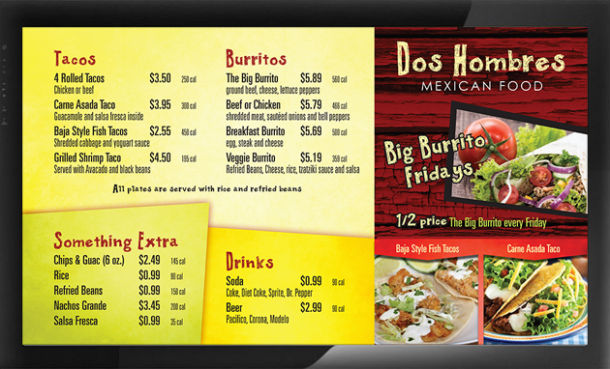 The ubiquitous presence of screens of all sizes in restaurants, bars, casinos and hotels offers a number of new ways to engage and interact with customers throughout their visit. Interactive HD kiosks, music engagement, live HD TV, digital menu boards, calendars, promotional materials, and new 4K opportunities can all be displayed, curated and dynamically updated on a single screen, or across multiple devices to create a "digital wall" effect.
There are three leaders in the field -- read about the pros and cons of 2015's best digital signage platforms.
6. Smart Employee Management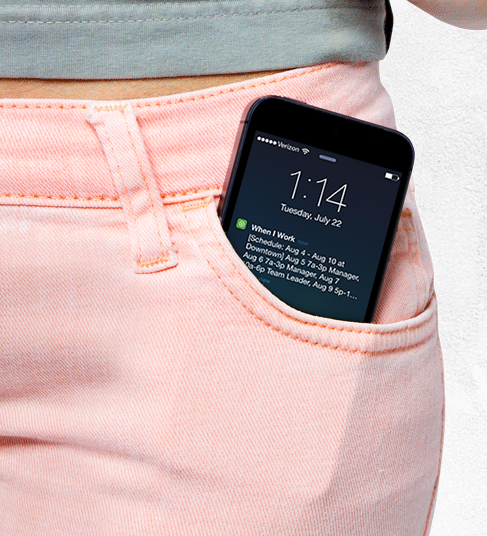 Timeclocks. Spreadsheets. Time sheets. Manual. Data. Entry.
As with POS systems, the ease, affordability and pace of app development have created a wealth of approachable, intuitive and user-friendly options for all the day-to-day tasks of restaurant management, from scheduling to payroll.
If customer testimonials are to be believed, users claim time spent managing shifts and payroll can be whittled down from hours to minutes per week, meaning the time saved more than pays for the low entry price of these systems within the first months of use.
Check out the top five scheduling tools of the year and get a feel for which would best assist your management teams.
7. SEO & Website Marketing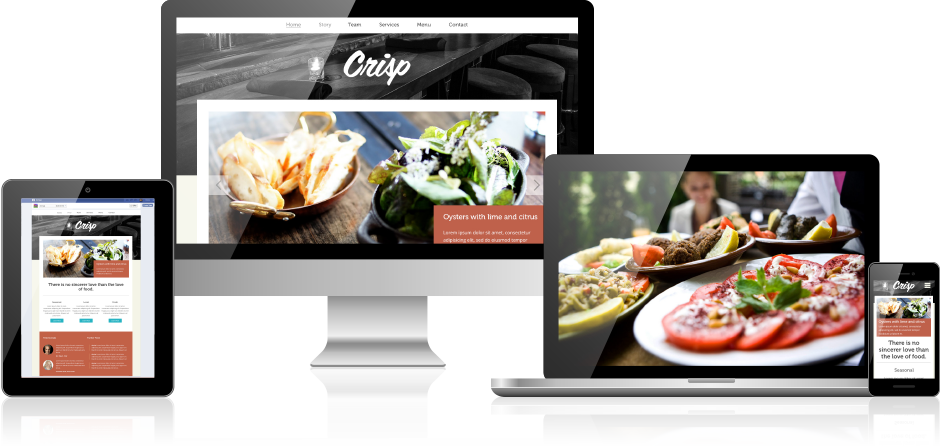 The best restaurants in marketing operate under a very important principle: their front door is online.
Yet, without robust marketing departments, big budgets and the analytic power of major chains, mid-sized establishments can be challenged by the costs and time of maintaining an online presence. Using only Yelp severely limits online visibility, while Facebook posts only reach a fraction of fans; the same is true of Twitter. Even worse, bad online reviews and mismanaged content can damage your brand's credibility.
One way to maximize your visibility is to consider a Search Engine Marketing (SEM), Search Engine Optimization (SEO) or online marketing service to help tilt the balance in your favor. Browse the top 3 online marketing tools for restaurants and test one in 2015.
8. Reservations Management
Sign-ins, no-shows, white boards, and illegible names. In a new reservations tool, restaurants are looking for a simple ROI: more predictability and less stress.
Today's digital systems make yesterday's hassles a thing of the past. From smart data collection to text alerts, a host of services are challenging Opentable, which now tracks seating and customer preferences to optimize return rates.
There are a few solutions that are worth your attention in 2015 -- see the top five in our full report here.
9. New Loyalty Platforms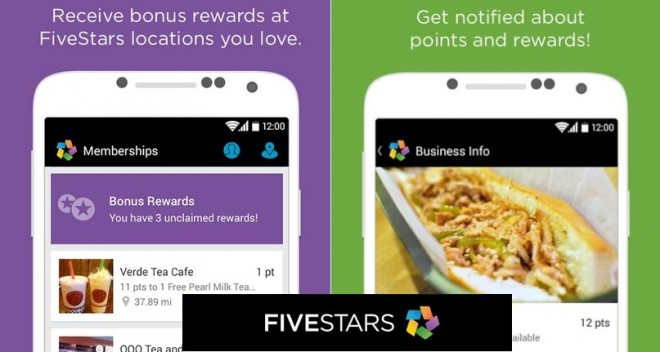 Age-old assumptions hold true. Rewarded guests are more frequent guests.
Remember paper punch card-based loyalty programs? Buy five sandwiches, get your next one free? With the emergence of Apple Pay, Square, and Google Wallet, today's customers are wondering if they need a wallet at all, let alone one big enough for 20 different loyalty cards.
Initiating or transitioning a loyalty program to a smart rewards app can keep the process relatively simple and eliminate the problem of forgotten and lost cards. Check out the best-in-class apps that offer alternative modes of rewards to keep the customers coming back.
Next Steps
Whether you're focused on updating obsolete systems or opting for smarter customer experiences, your timing is still good in 2015. All the technologies listed above have been verified and adopted by leading brands in 2014, and are already being embraced by your customers at other locations. Here are some quick next steps, so you keep the ball moving and don't fall behind.
1. If you haven't, get your own free copy of the full 2015 Restaurant Technology Buyer's Guide, which includes the top 3-5 restaurant technologies in each category featured above, with 39 products in total.
2. Email the guide to your innovation/IT team and ask them to respond with a list of your current vendor in each category and its contract end date.
3. Based on the contract end dates, task your team with trialing five innovative solutions at 1-3 of your locations by the end of next quarter.
***
We hope this guide was helpful. If so, consider sharing it with your colleagues or followers to get a conversation started, and subscribe for more proven restaurant insights.