Back in the day, if you wanted to promote your bar, you relied on your vibe and word of mouth—and both are still important marketing tools. But these days, there's an even bigger arsenal available when it comes to generating brand awareness. Tapping into social marketing strategies can help you communicate with regulars and customers-to-be with very little effort.
Here are three smart ways to do it right:
Encourage customers to promote your bar through social media.
When folks love your bar's vibe, they want everyone to know. Over 60% of Americans use their phones for social apps and 70% are most likely to consume based on social recommendations. Encourage customers to share even more via Twitter, Facebook, Foursquare (through check-ins) and Instagram by rewarding them with specials or coupons. Social media use can boost your exposure exponentially and it also creates a win-win situation for your customers, too.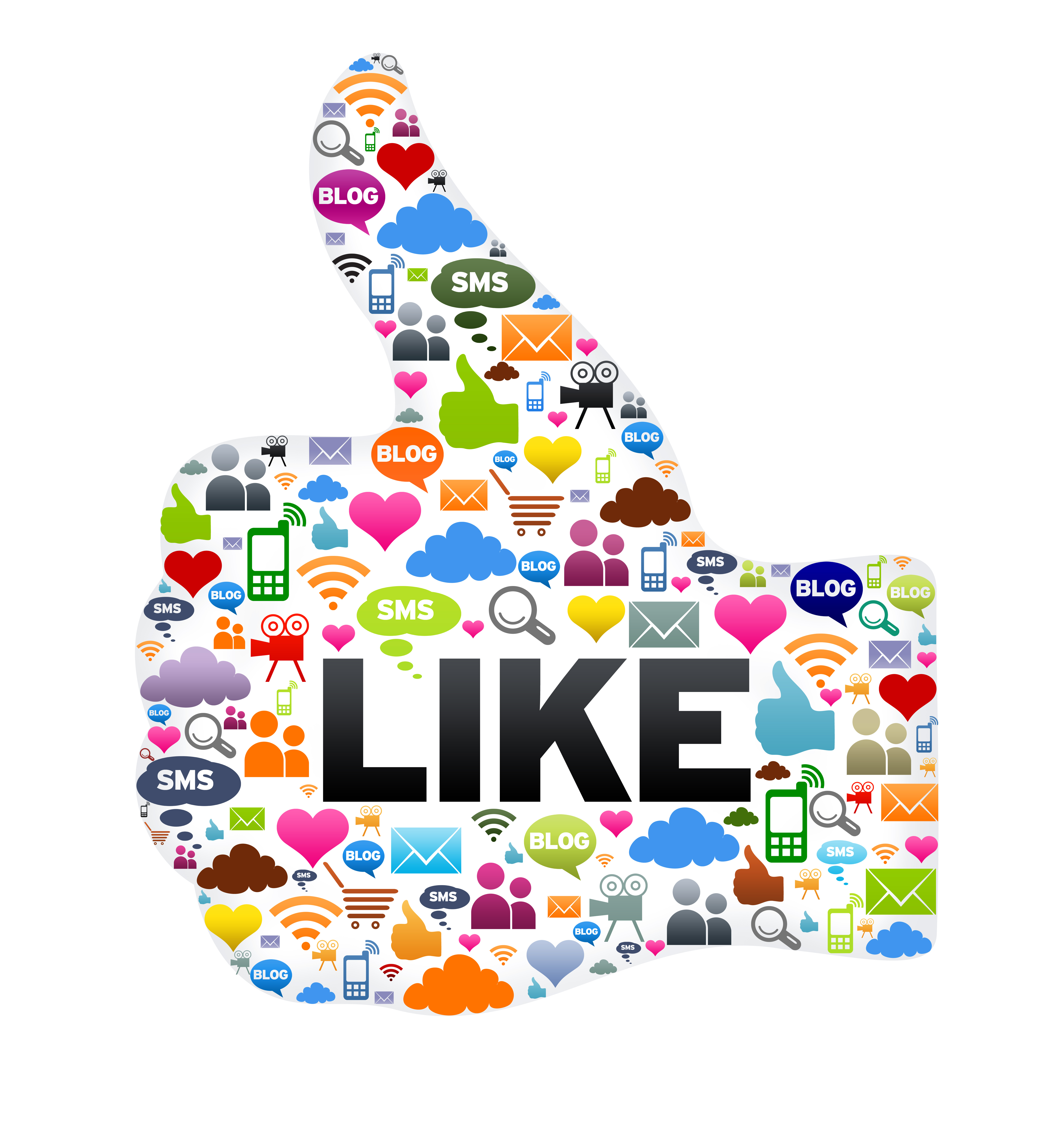 Use social music to engage your customers.
More than 70% of Americans use smartphones for entertainment, including music, while they're out. (It's no secret that phones are the latest addiction, too.) Bar music services like Rockbot tap into these trends and easily keep your customers engaged (while still allowing you full control of the music, should their choices not gel with your bar's brand identity). The benefits go further, though. When a customer selects a song on Rockbot, they can not only share it with their friends through social avenues, but when they do—or even if they simply link a social account (like Facebook and Twitter), a link to your bar's website automatically shows up on their social media page, for all of their friends to see (and click)! Which all, of course, makes for easy and efficient marketing, for you.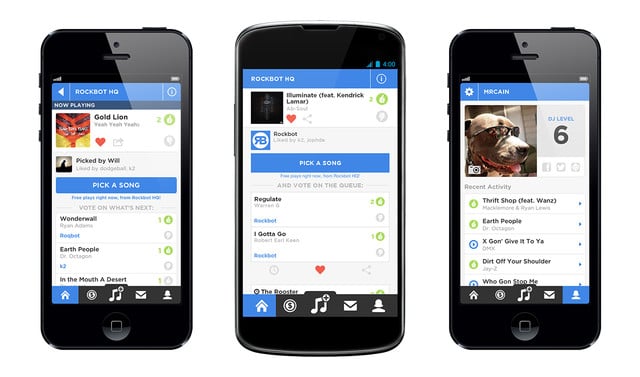 Host weekly events to create social marketing opportunities.
Regular events can help you build a following for your bar, and create repeat customers. They're also a great excuse to promote your bar through social avenues, and give current customers an excuse to share further. For example, if you have a trivia event, your customers can link to your site on their social pages, so their friends can click for more information.
Need promotional event ideas? Keep 'em simple. Promote your bar by hosting trivia events, games, guest DJ's and even Rockbot or jukebox nights where customers can receive free music picks or drink specials.
Tell us: What are some fun events you've hosted at your bar that were especially successful? Please share your ideas.