Most gym owners & managers are as diligent about improving their business as they are about their fitness. Gym technology is picking up speed and helping fitness center management get their businesses into shape across the U.S. Check out three ways to bulk up your business!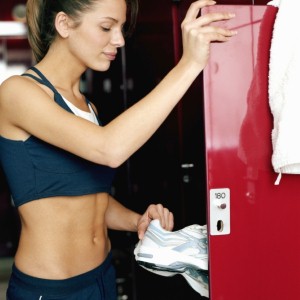 1. Gym Technology: AUTOMATED BILLING
PaySimple Gym Billing: One way gym technology is supporting fitness center management is automated membership tracking and billing. PaySimple is one of the most popular ways fitness centers and gyms keep track of recurring membership billing, electronic invoicing for training and equipment, management, reporting, and customer service requests.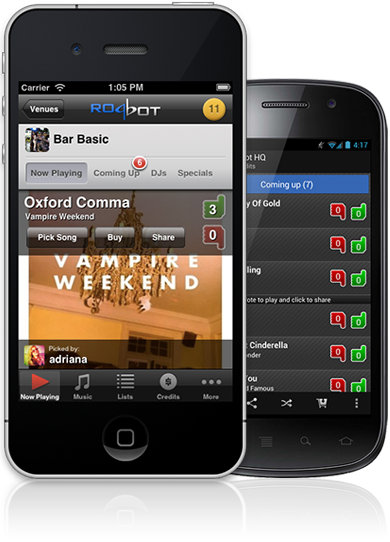 2. Gym Technology: CUSTOMER-POWERED MUSIC
· Gym technology can be really fun, too. Rockbot replaces the repetitive "background music" at gyms by letting gym staff and customers personalize their music experience onsite. Users can influence the tunes played in the gym from their phones — like a fitness jukebox app! Fortunately, gym management keeps full control over the vibe by easily selecting which music can be requested.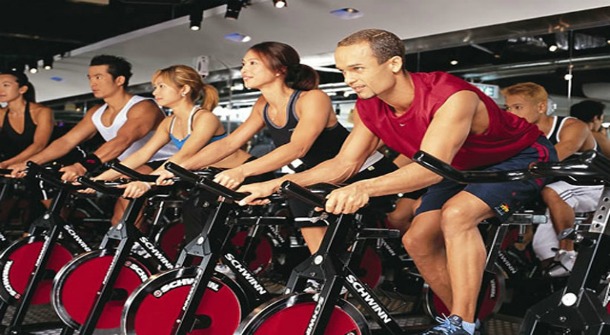 3. Gym Technology: ENERGY
Another interesting innovation in the fitness world is turning human-powered exercise into electricity! As a result of new gym technology, some centers across the globe are turning burning calories into watts - a workout that's good for your body, the environment, and potentially energy costs.

Automate your billing, improve the music experience at your gym and save the planet in three easy steps. We'll keep you informed on other gym technology trends throughout the year, but let us & other gym professionals know your thoughts in the comments below!
____
Rockbot provides customized music for businesses that engages customers directly with a social and mobile jukebox app while letting managers easily control their vibe with a business music app. Rockbot music is fully licensed for business and includes a library of more than seven million songs. For more information, visit http://rockbot.com.