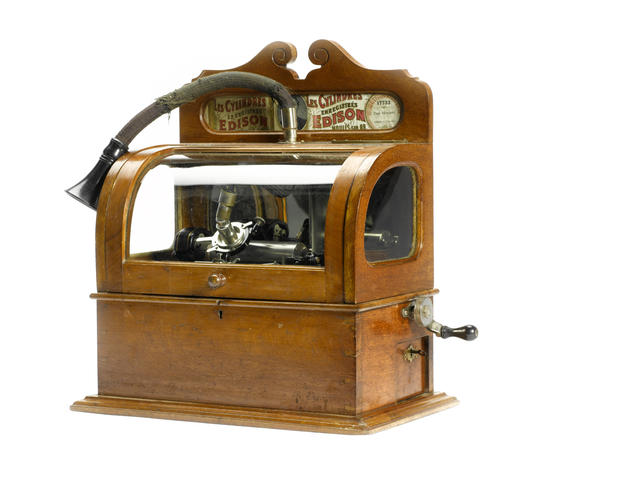 What happened to the jukebox? You remember it: the giant machine in the corner of the pizza joint, its plexiglass smeared and scratched from eager music-loving hands, the pages of oldies and top-40 hits that you flipped through with your friends. It was always a fun thing—choosing your own songs. But as much as nostalgia is tickled by the coin-slot music experience, today's social, mobile world has gradually taken over jukebox history and brought on a new wave of digital music curation.
With the onslaught of 'celestial' models such as Pandora or Spotify, music listeners are now demanding song libraries that far exceed the confines of vinyls in a 5-ft. tall box. Since such online streaming solutions cannot serve as business services, the latest installment in jukebox history comes in mobile form: Rockbot, a social digital jukebox which tailors curation that allows for the best experience for business and customers. For business, no more clunky maintenance fees or repetitive song plays from that one regular who is obsessed with Britney Spears. For customers, an almost endless library of music that can be browsed and selected without moving across the room. A more engaging, social, and trendy experience for all.
Did the real jukebox disappear? Or did it simply evolve? Here's a rundown of what really happened in the course of jukebox history.